3D Visualization Services by Lunas Rendering Studio
Photorealistic 3D Rendering Services for Architectural, Real Estate & E-Commerce Business
Make use of our advanced 3D visualization services: highly engaging and realistic still images, architectural movies, & interactive touchscreen software:
Dive in VR world.
Virtual reality tours to support architectural and interior 3D still images. View your project as you always desired – completely immersing in 360-degree panoramas.
Let's go UNREAL.
4K animated videos and architectural trailers, multi-functional presentation software for real estate and construction market made with Unreal Engine.
Enforce E-Commerce.
Render unlimited number of high resolution images and videos for your e-commerce business or printed catalog with cutting edge product customization software.
3D Architectural Rendering Services
We transform complex design and architectural data into amazing 3D exterior rendering projects. Step away from traditional 2D design and showcase your ideas so much better. With 3D architectural visualization, developing even the most advanced projects becomes ultimately simpler. Keep your time and financial costs low by analyzing various concepts and make strategic improvements at the early construction development stages.
With 3D architectural visualization you can do even more:
market and promote your development projects before the actual construction starts to sign up more investors;
boost your portfolio with impressive, colorful and high-end 3D exterior renderings;
envision multiple ideas and calculations and come up with stunning architectural designs;
get a 360-degree view of your project and easily explain complicated concepts to customers.
Speed up your project completion with 3D exterior rendering services and stand out from the competition with exceptional quality!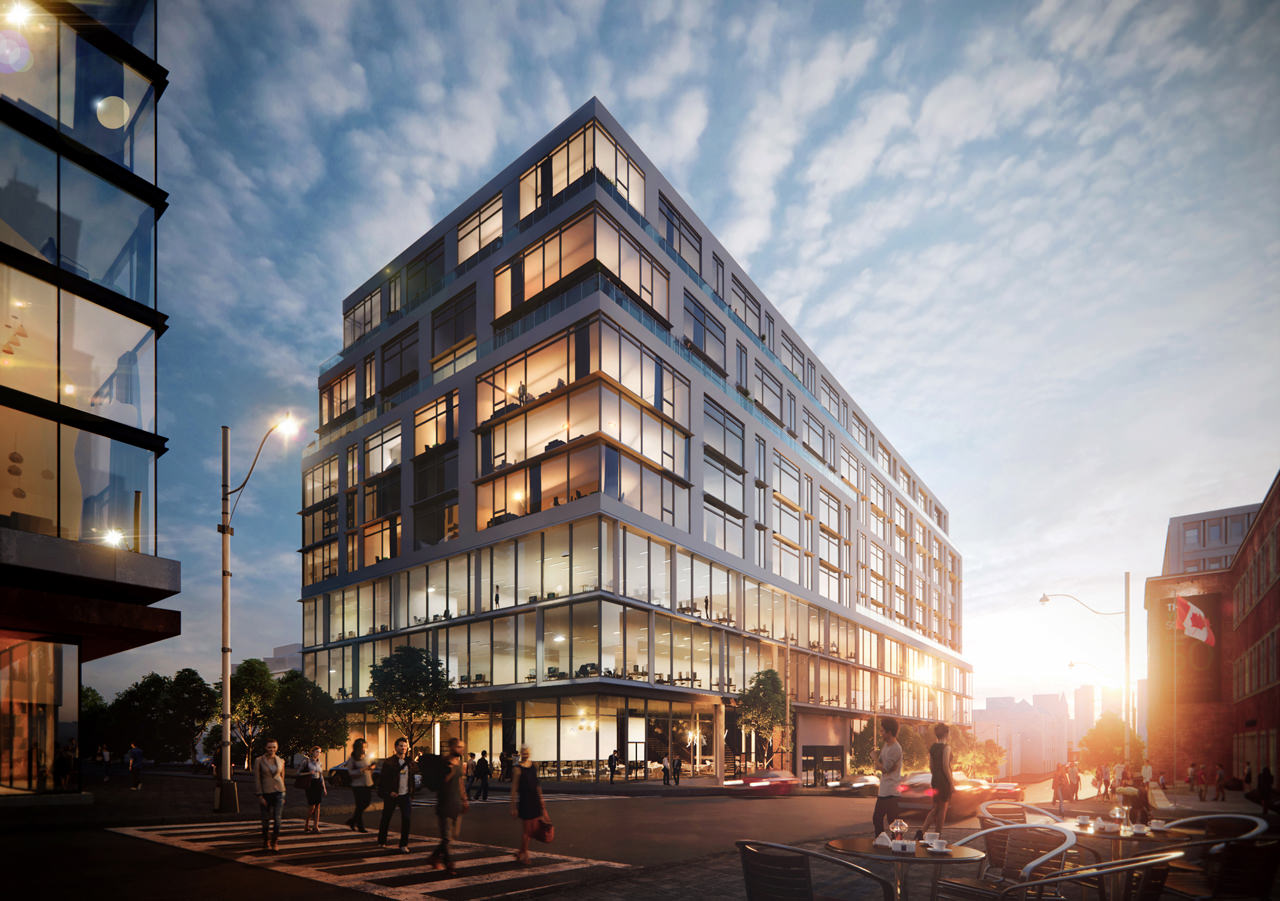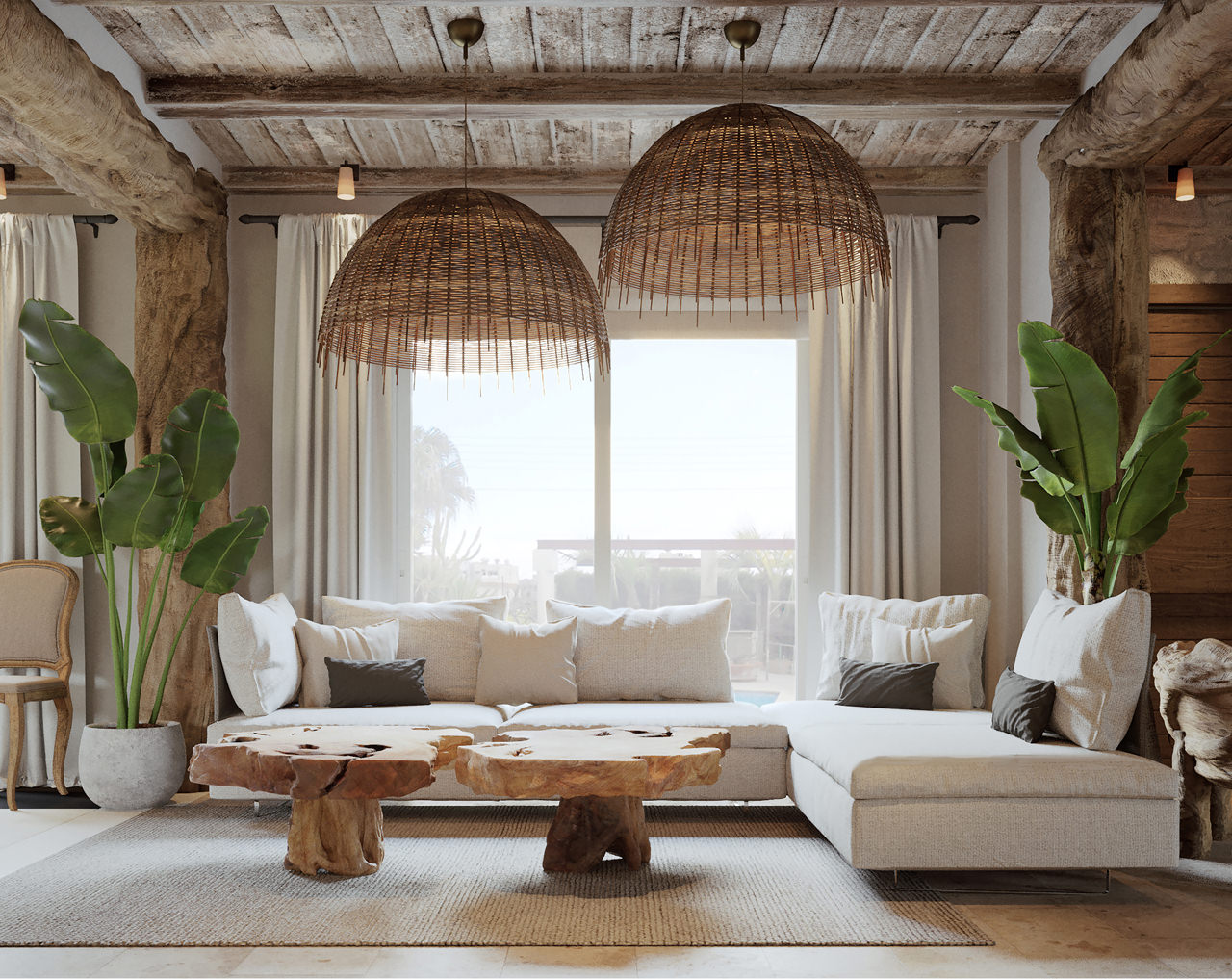 Interior 3D Rendering Services
Showcasing future interiors is no easy undertaking. If you are searching for a solution to market your commercial or residential interior projects our skillful CG artists and dedicated project managers are here to help you out with visualizing your ideas into photorealistic renderings. 3D interior visualization services empower you to design amazing interiors so realistically as if they are already put in place. We are familiar with all property types and will help you design any interior, be it kitchens, bathrooms, bedrooms or huge commercial spaces and offices.
With 3D interior visualization you can:
construct multiple designs and expand your sales reach. Easily alter the same property and come up with innovative solutions that will speak to the right customers;
experiment with colors, lighting, textures, and materials at ease to design spectacular interiors;
enhance your marketing strategy thanks to the professional 3D imagery with an artistic touch;
cut your costs dramatically by outsourcing your project to our professionals. Each of us holds a degree in architecture so we know your key pain points like our own – and will solve them just the way you need.
We help you craft 3D interiors that turn your creative ideas into reality!
3D Product Visualization Services
Advertising through 3D renderings can be extremely effective in attracting attention. Not only will they be useful for advertising, but they can be used in print media as well, boosting sales. Lunas product rendering company provides high-quality visualization and clear workflow that allows product owners to visualize how their products will look in the future. The services of our visualization studio can help companies save time and money by creating 3D images of their products for marketing and sales.
3D product renders are becoming more popular in many industries:
product visuals are more accurate, flexible, faster, and cheaper than other methods of visualizing;
3D product images are used at various stages of the design process, from early concepts to final designs;
product visualization is a great way to present multiple creative options and help to make an informed decision.
Using 3D product visualization for your project is a great way to test the appeal of your concept and make design improvements. It can be used to improve the product and identify design flaws without having to incur huge development costs.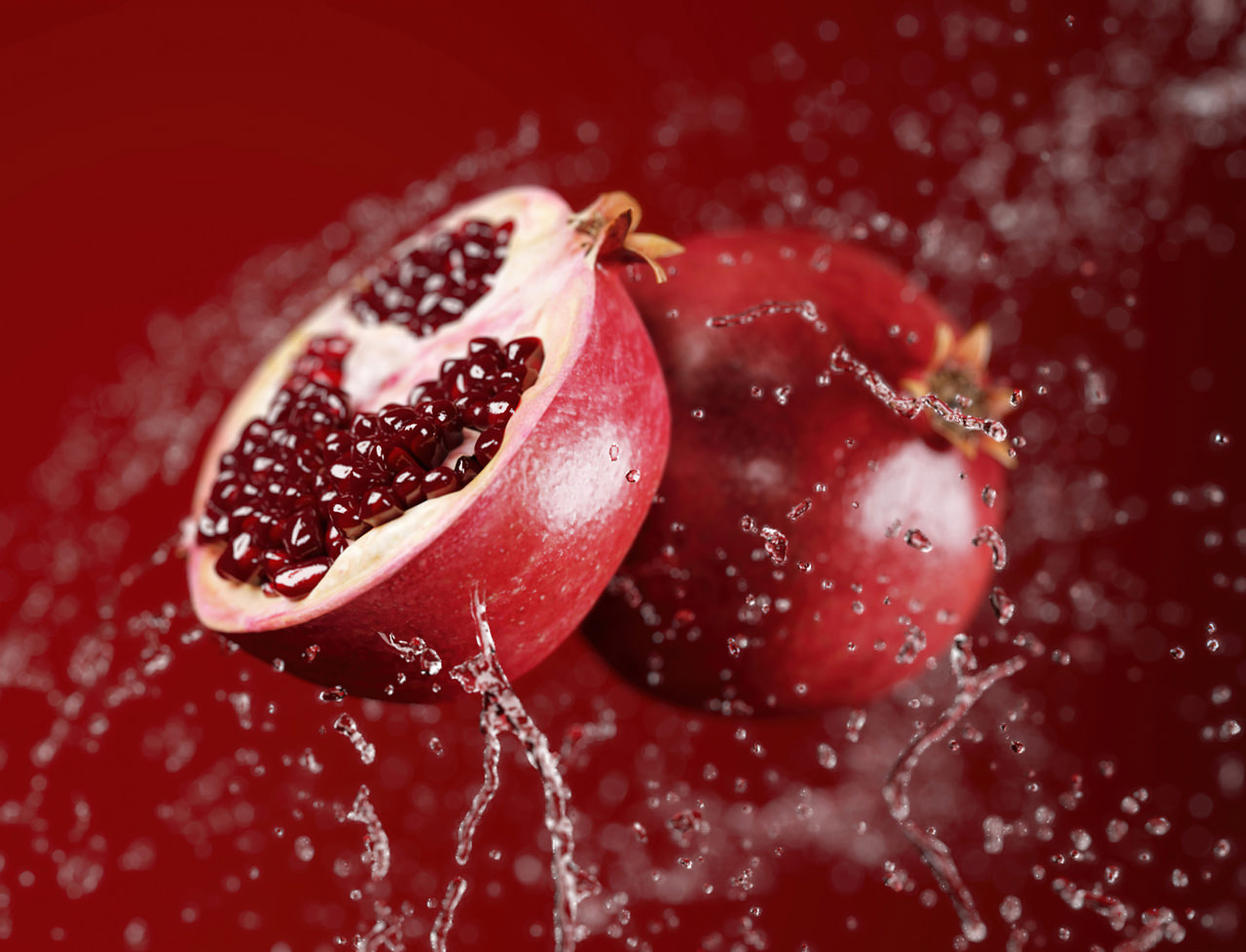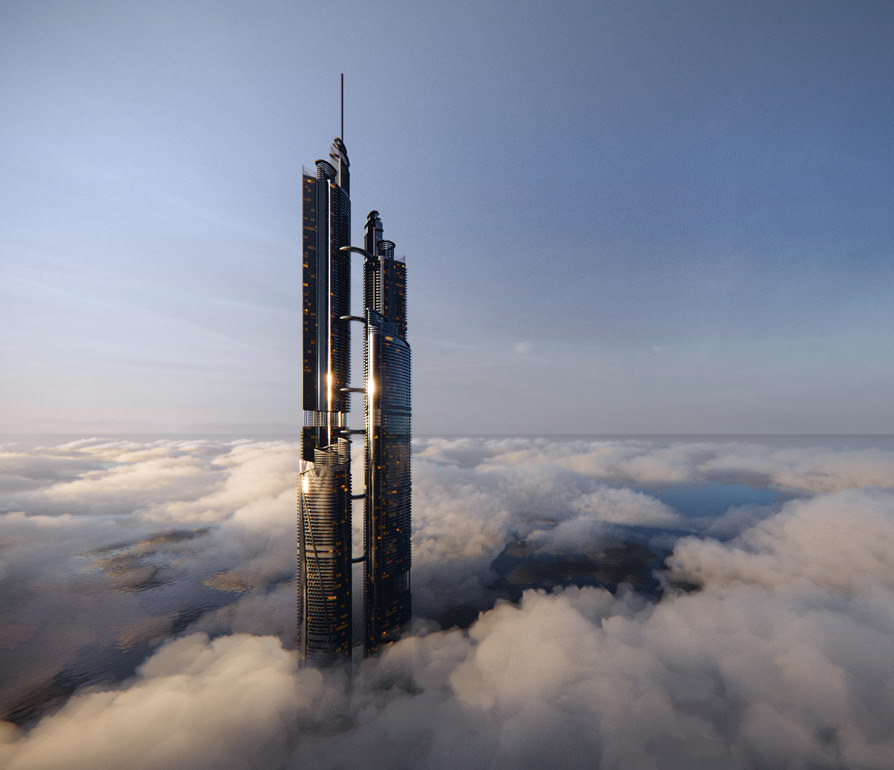 3D Animation Rendering Services
Modern technology empowers you with robust marketing opportunities – so why not capitalize on them? A lot of design and architectural ideas are hard to explain and you definitely will not impress your audience with puzzling paper drawings, no matter how accurate and masterful they are. Instead, build colorful, realistic and fascinating 3D animation rendering content that will make potential clients fall in love with your project. We will plan, coordinate and guide you through each step of the process. Fluids, dynamics, particle effects sound complicated, but we know everything about using them to your advantage.

Our skillful CG artists have vast experience with diverse 3D animation visualization tasks. With us, you can:
craft awesome product overviews showcasing how each particular feature works to bring an outstanding user experience;
showcase complex engineering and construction concepts to powerfully engage with the audience;
visualize down to the smallest detail;
present your products, interiors or exteriors in different environments;
provide virtual fly-through and walk-through tours.
Want to learn more about 3D animation rendering services? Contact us today and let us know how we can help!
Award Winning 3D Rendering Services
Iconic Awards.
Innovative Architecture WINNER in two categories: «Communication» & «Innovative material» with L-TOUCH real estate software
Architizer A+Firm Awards.
Lunas 3D rendering firm is a finalist in the category «Best in Specialization – Rendering Studio» with various visualization projects in 2020
Architizer A+Awards.
Lunas visualization studio is a finalist in the category «Conceptual Residential Project» with the project From Japan to the world
CGarchitect Firm Awards.
Finalist in the category «Interactive/AR/VR/Emerging Technologies» with the interactive customization software L-ROOM in 2020
Atmospheric dramatic effect coupled with spectacular and high-end 3D renderings of interiors, buildings, and products impress your target audience more than words can ever say, leaving a lingering imprint in the memory. Since everything is created in 3D format, minimum post-production is required. We compose a greater number of views and tweak them according to clients requirements quickly and easily to speed up the turnaround time and meet even the tightest deadline.
Order your next 3D visualization project
We're always excited to see our clients growing with our help – that's why we made sure our pricing is business-friendly. Drop us a line to order your next project, request a price list or estimation.
About Lunas 3D architectural visualization studio
Lunas 3D rendering company is a hand-picked team of skilled and passionate CG artists with over 10 years of professional experience, established in 2015.
Architectural background along with the unparalleled artistic taste of our visualizers enable us to provide the best architects, designers, builders and homeowners, engineering firms, real estate, and development companies all over the world with high-end 3D rendering services, virtual reality technologies, and interactive software solutions.
Lunas architectural visualization studio is established on the basis of sheer aspiration and dedication. Our portfolio and excellent customer reviews inspire us to test our skills with the most interesting ventures and wildest undertakings we never fail to challenge. Using top-notch rendering software, virtual reality and animation technologies, we offer a wide array of creative solutions and high-standard presentation tools to run effective visual promotion or showcase your project and design proposal to potential investors or clientele.
Communication with Lunas 3D rendering studio has never been easier. Each member of our visualization firm holds a degree in architecture, we are familiar and comfortable with any design documentation. This is a decisive point, especially when dealing with large architecture and construction businesses using advanced project sheets. You will be assisted by our devoted managers proficient in English, French, Italian, German, and Russian.
Lunas rendering company has left its footprints on the global 3D visualization map – we have happy clients in Canada, the USA, Greece, France, Australia, Great Britain, Netherlands, Belgium, Sweden, Switzerland, Italy, Saudi Arabia, UAE, Qatar, Romania, Japan, Lithuania, Russia, China, Ethiopia, Peru, Trinidad and Tobago, Bali, Indonesia, Czech Republic, and Germany – the list keeps growing, and we strive to leave no country on the map untouched.
Latest 3D Rendering Projects