Lunas is a crew of skilled and knowledgeable experts in 3D architectural visualization. We are dedicated to opening new horizons for architects, designers, real estate professionals and property developers. We help you envision properties before they are actually built.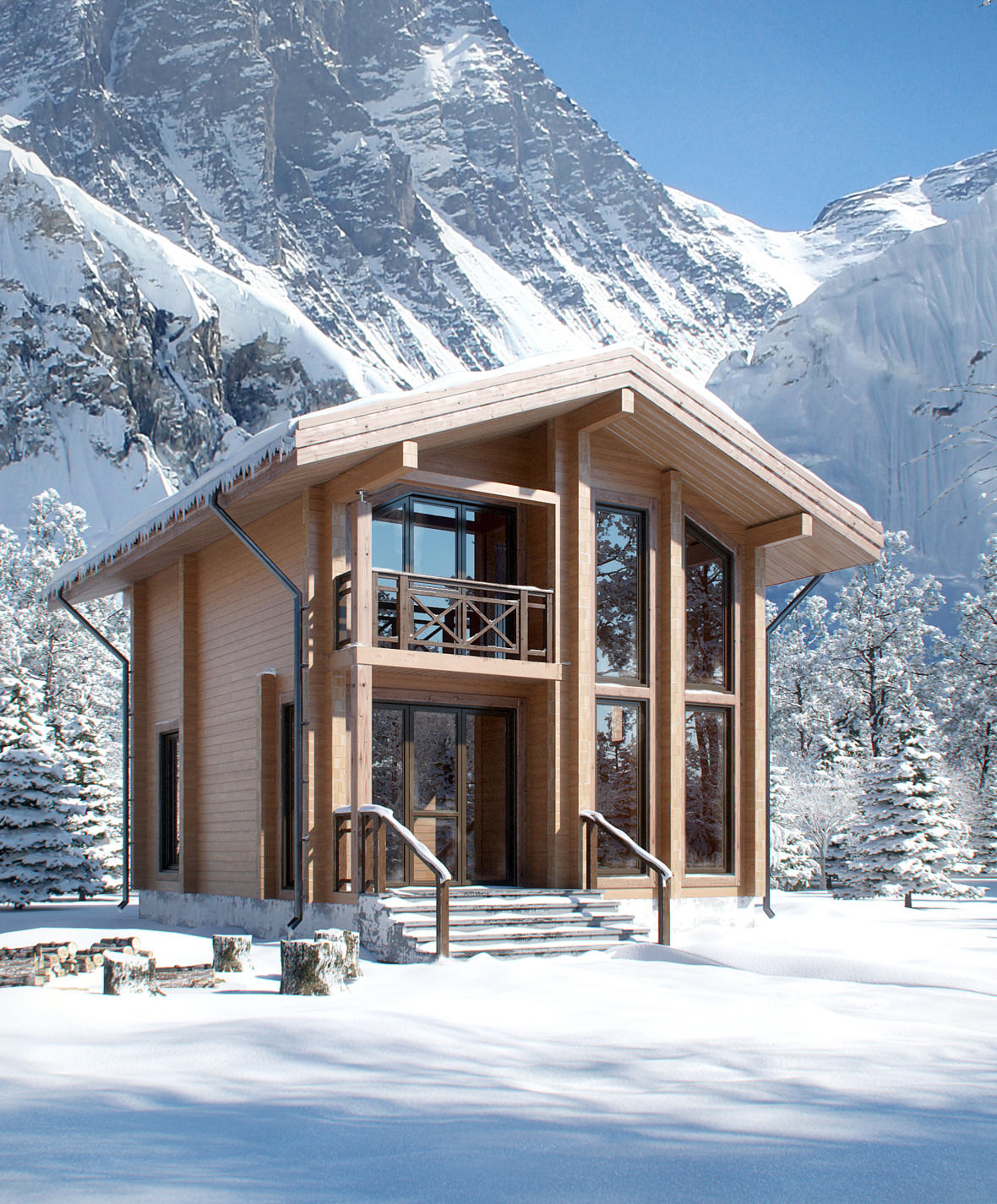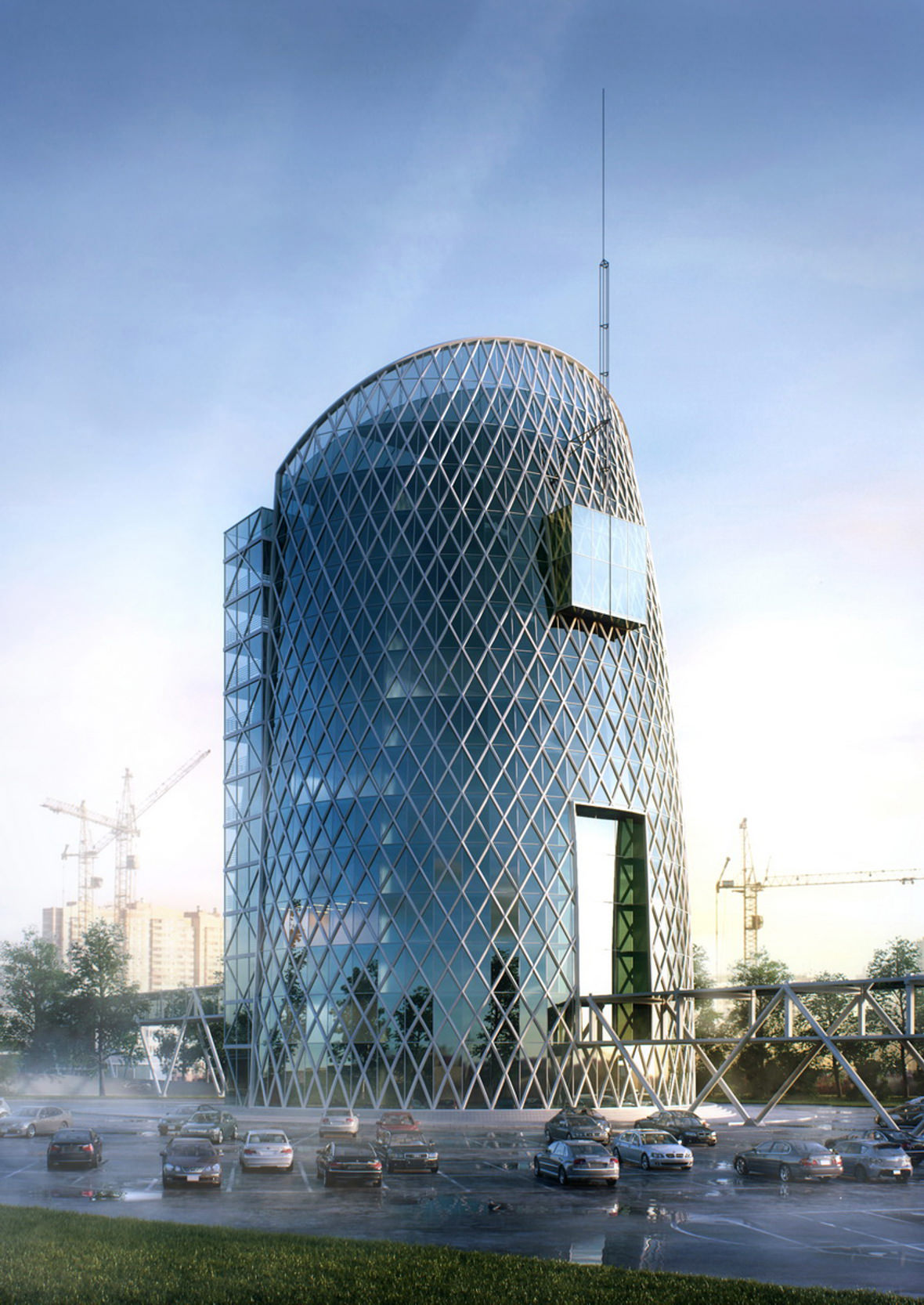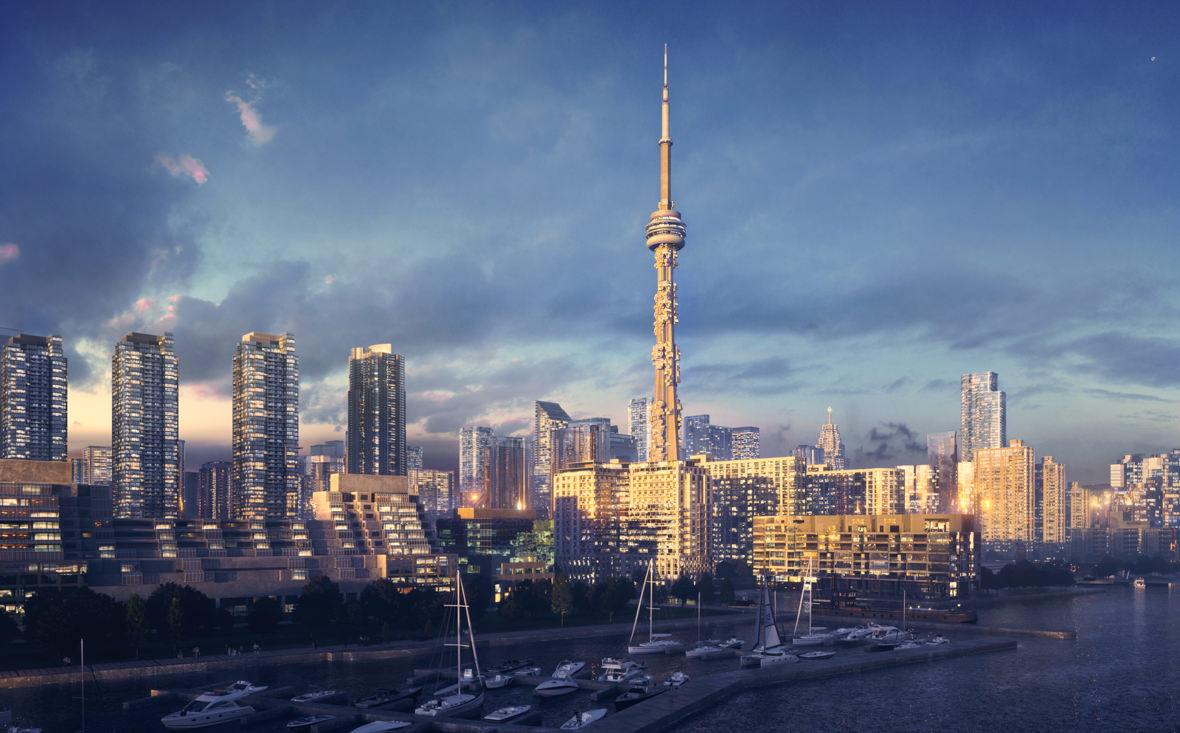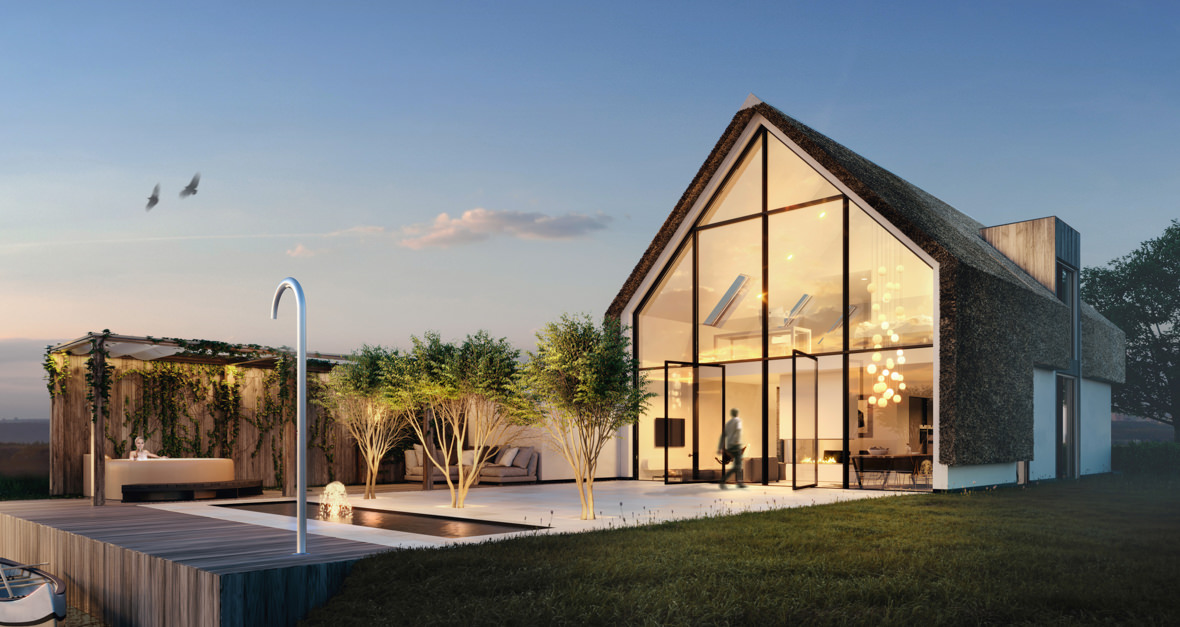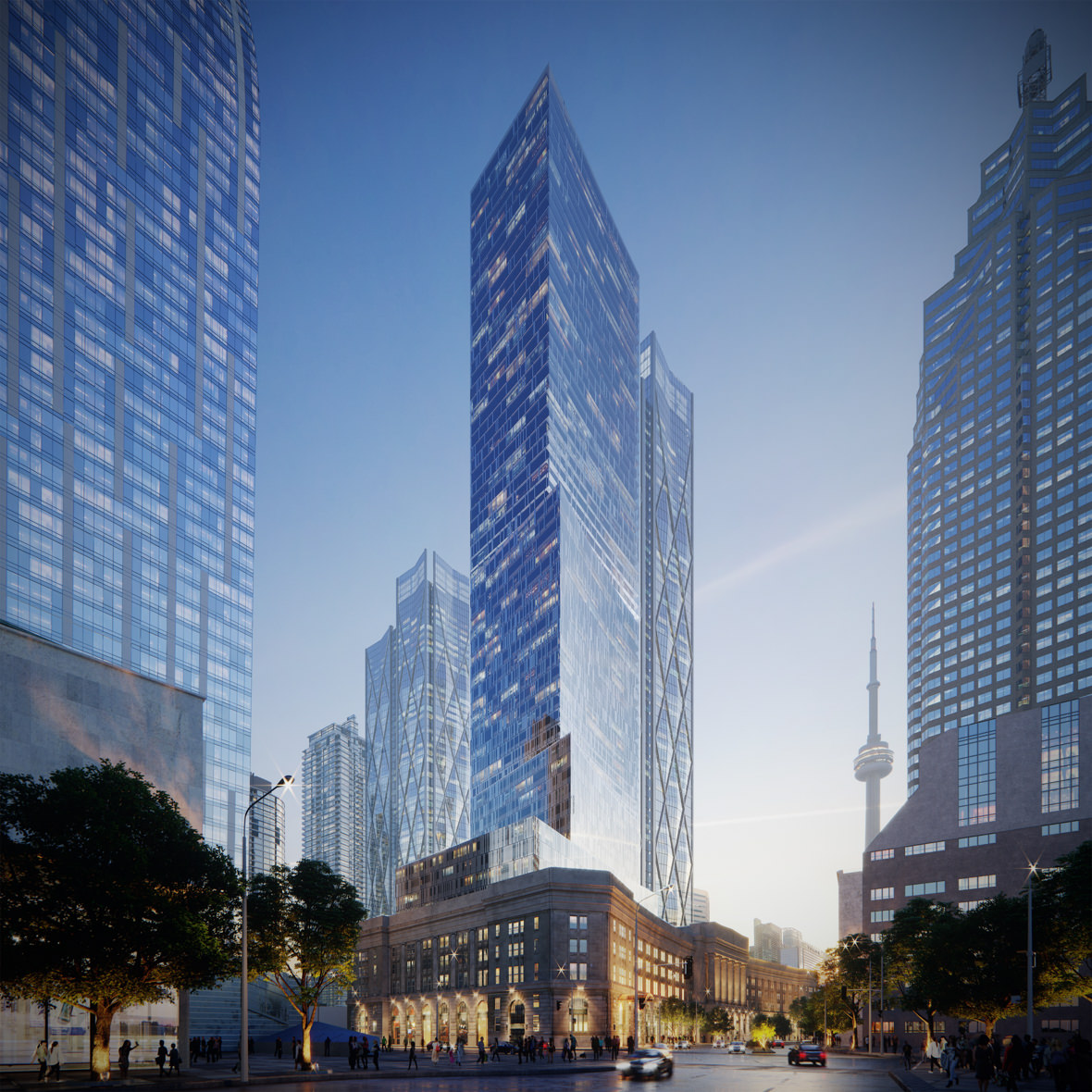 Transform your data into cool exterior rendering visualizations
Conceptualize and analyze
Our feature-rich 3D architectural visualization systems helps you come up with multiple designs and effortlessly improve your imaginative concepts.
Create accurate preliminary designs
The architectural and design process typically requires long spans and huge volumes of work. We take off the strain by helping you eliminate mistakes in your preliminary designs, and move on to the next stages faster.
Upgrade your sales and marketing strategy
Today's markets are evolving at a lightning speed, and clients are getting more informed, armed with a wealth of choices. Our experts will upgrade your portfolio with a feature-rich, robust 3D architectural visualization.
Go beyond the traditional 2D limits
Architectural rendering gives you the power and freedom to overcome conventional wisdom and build something truly remarkable. Witness your innovative ideas enliven in perfect 3D images that can be viewed from every angle.
Achieve higher accuracy
Do not let your entire project get ruined because of wrong calculation or drawing. 3D exterior rendering tools are very accurate and able to fine-tune even the most sophisticated details you will not be able to craft manually.
Establish long-term relationships to get first-class results
We work as subcontractors with a variety of companies from all over the world. Already knowing your unique needs, we will deliver exceptional quality you will not find anywhere else.
We use innovative digital 3D arch visualization software to build impressive photorealistic representations.
We are fluent in English, French, Italian, German and Russian and work with clients from all continents.
Every technician of our team holds a degree in architecture and we are at ease even with the most complicated design and engineering documentation.
Enhance your 3D arch visualization with virtual reality
We will give you a 40% discount for the virtual reality if you order it in addition to your architectural rendering package!
Latest Exterior Visualization Projects