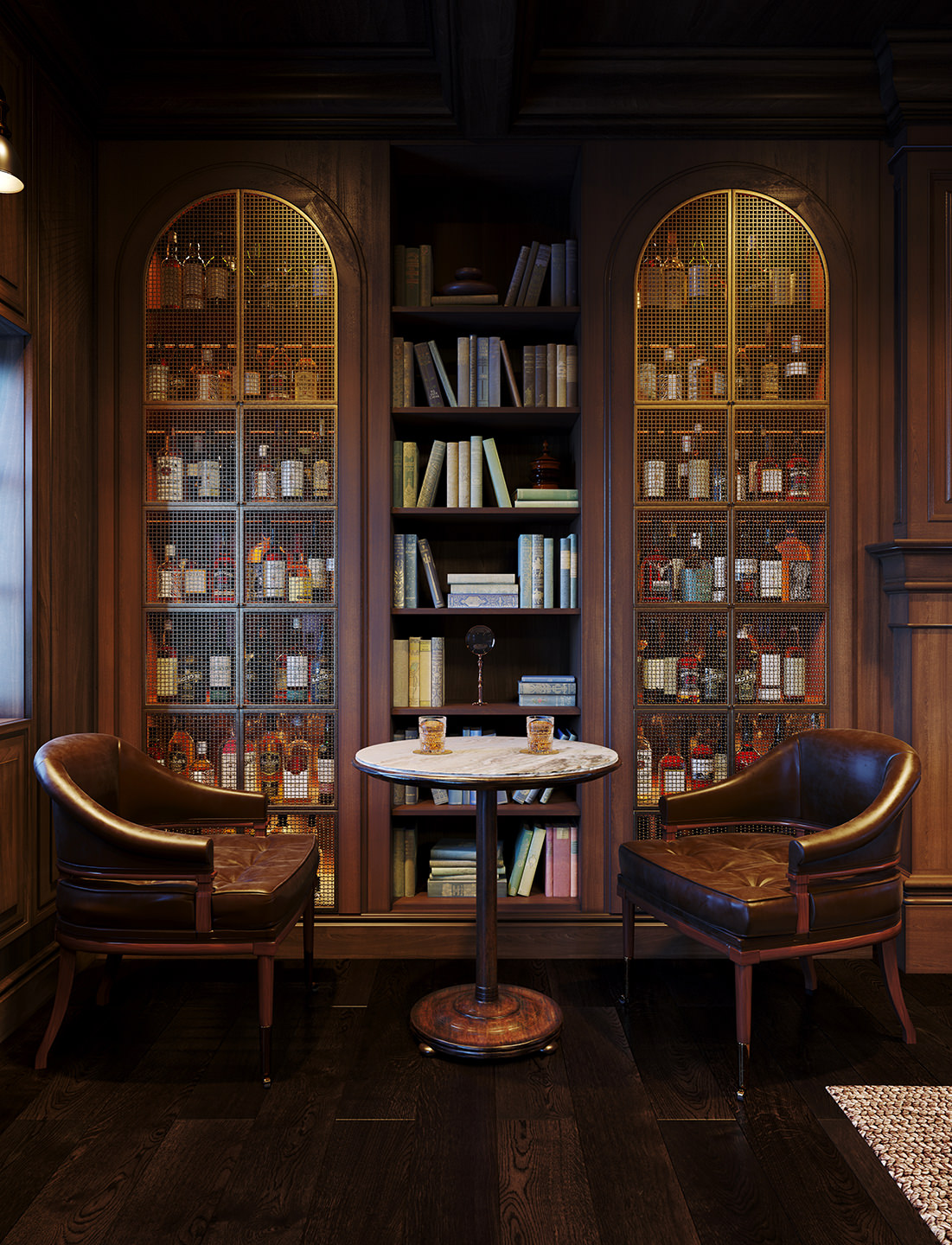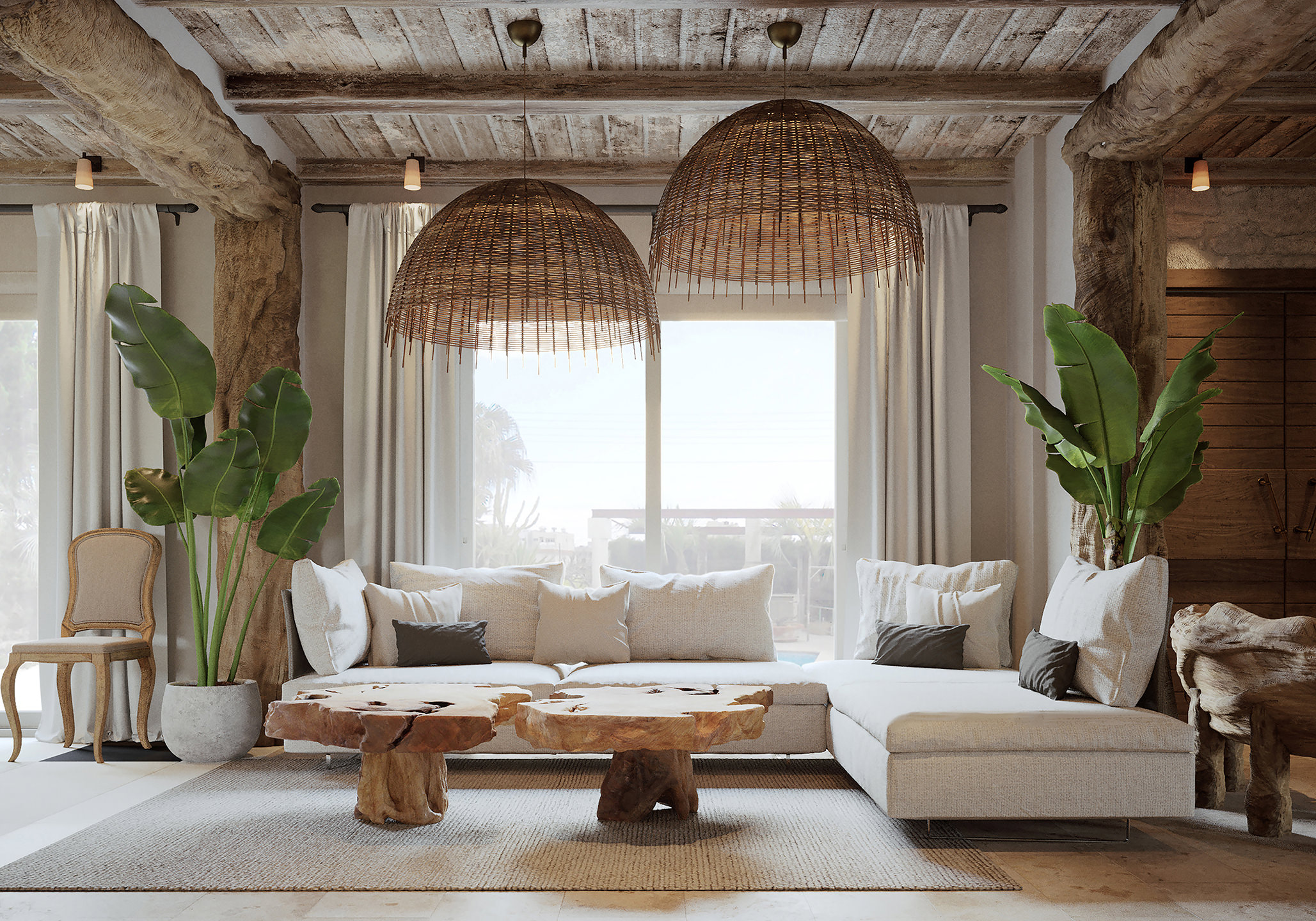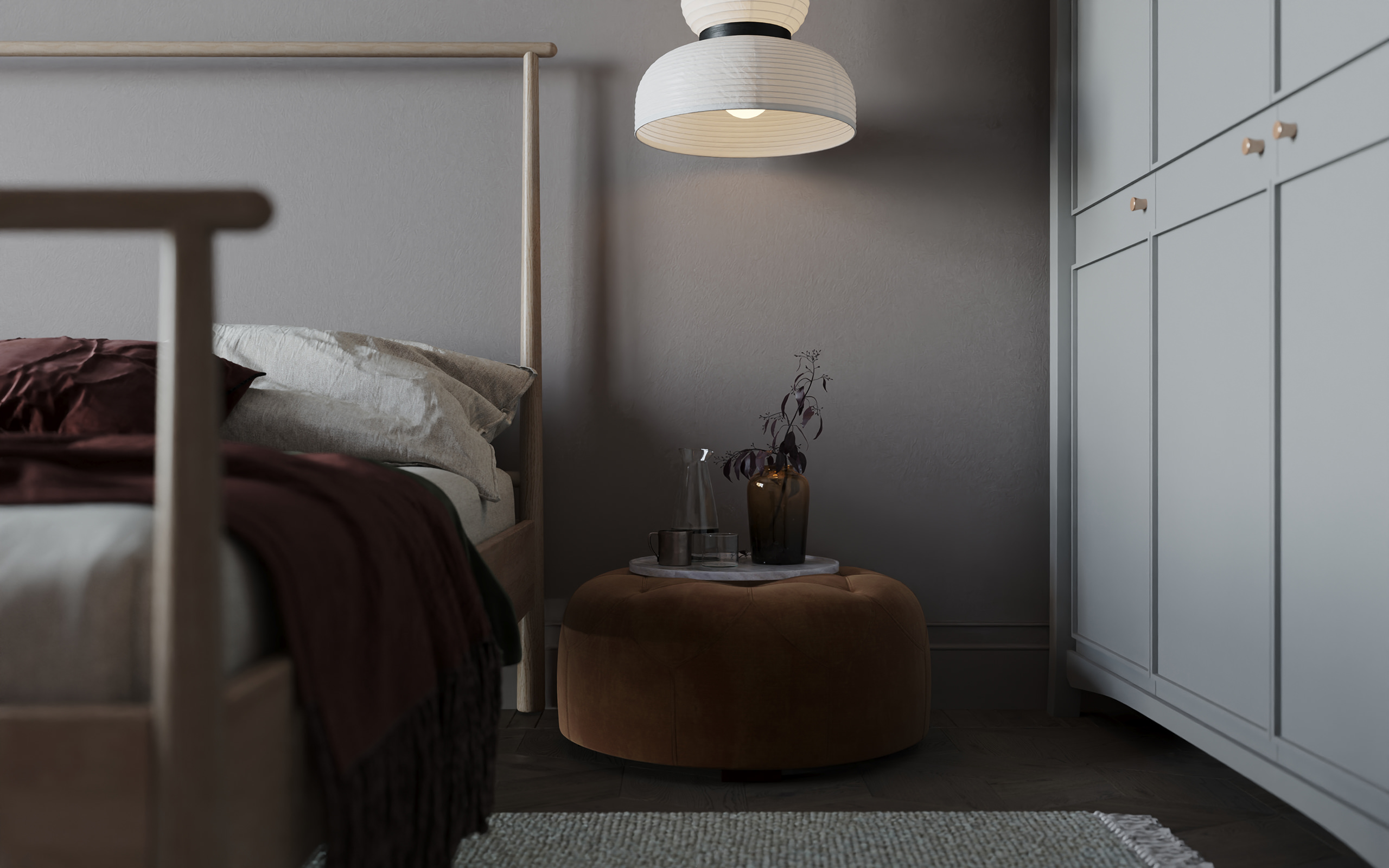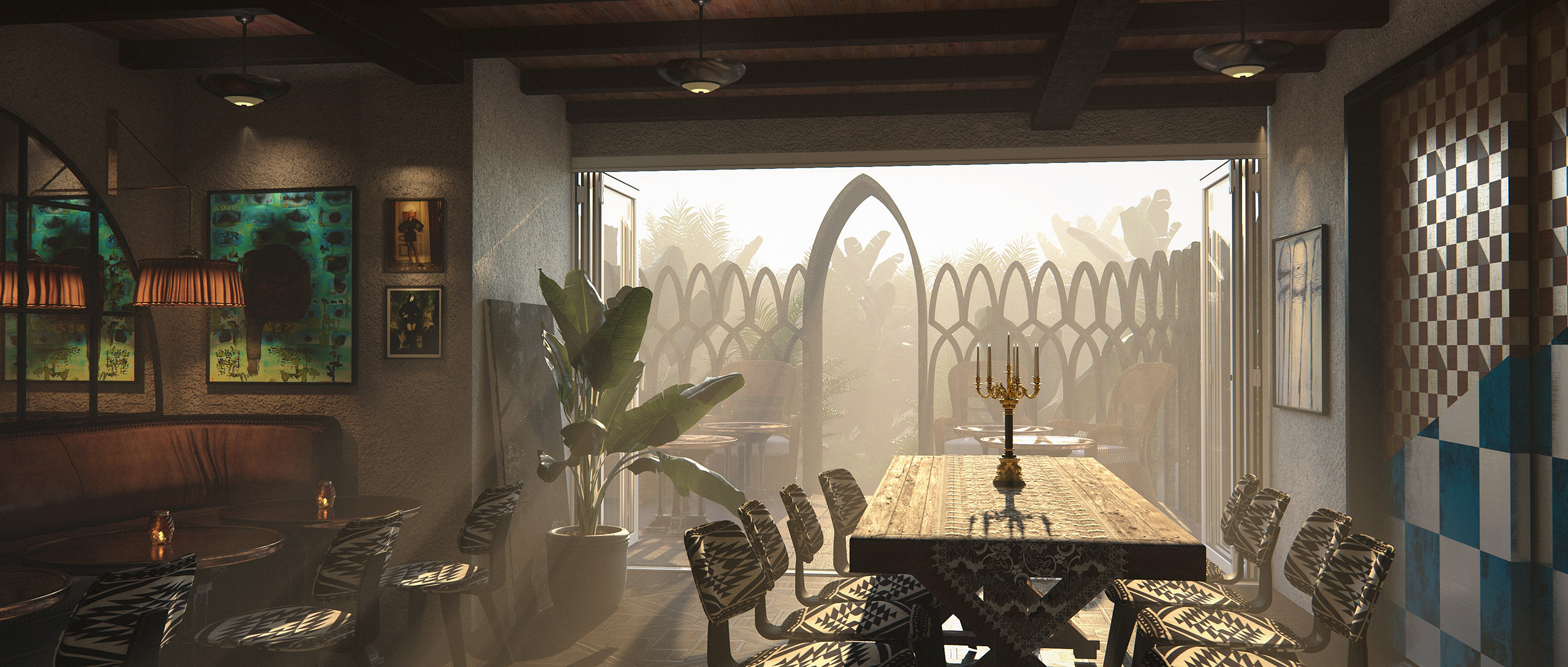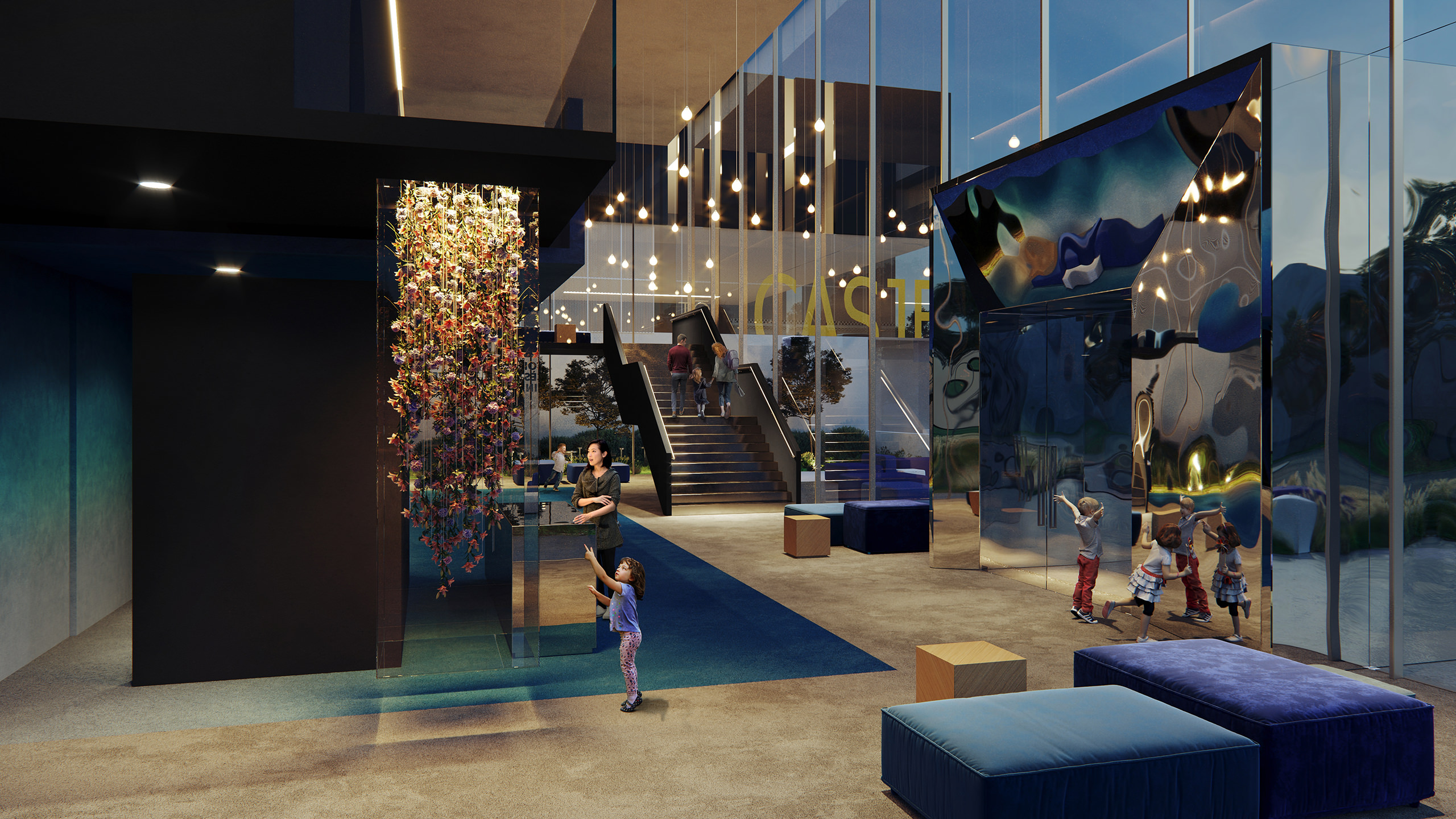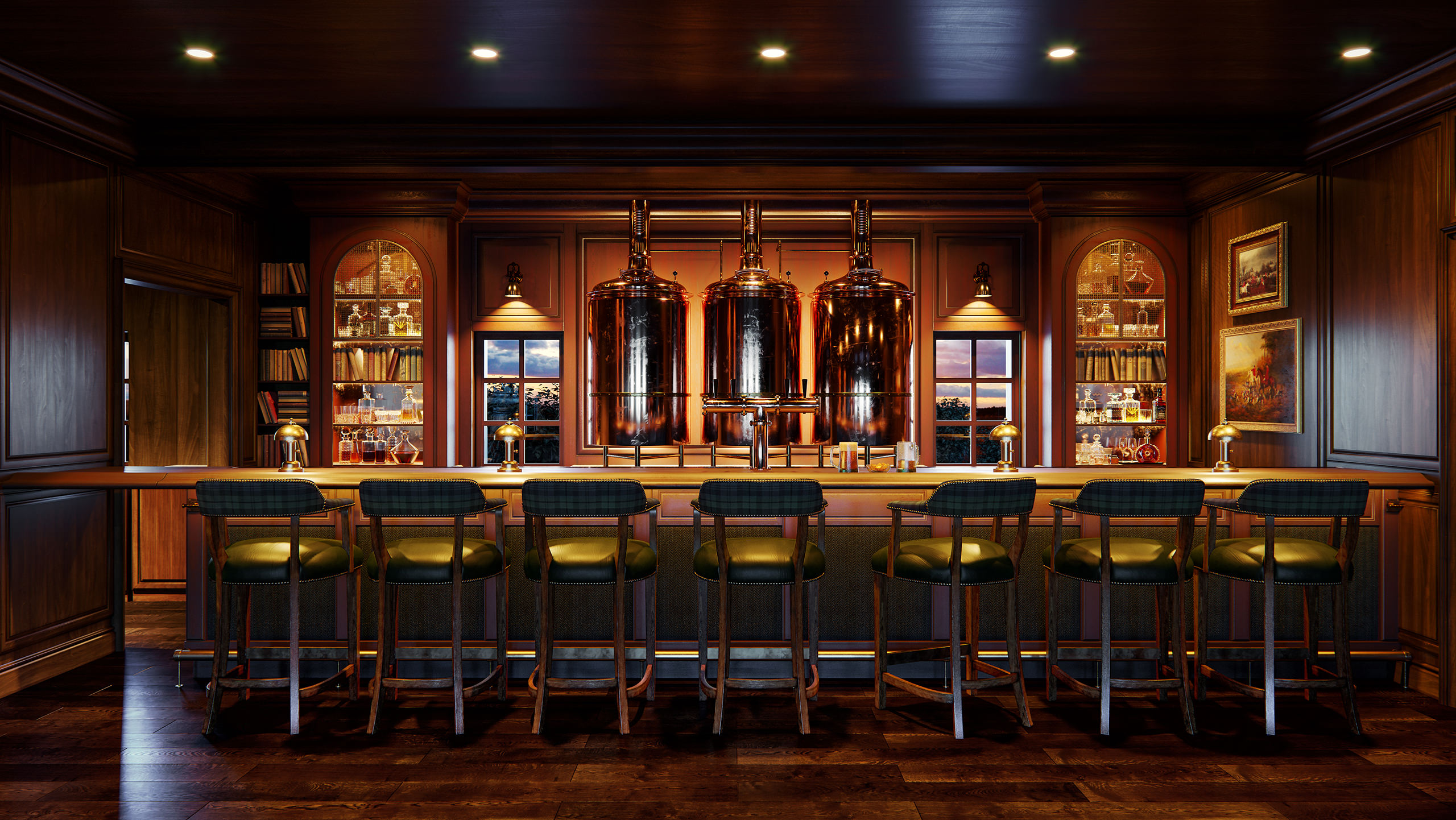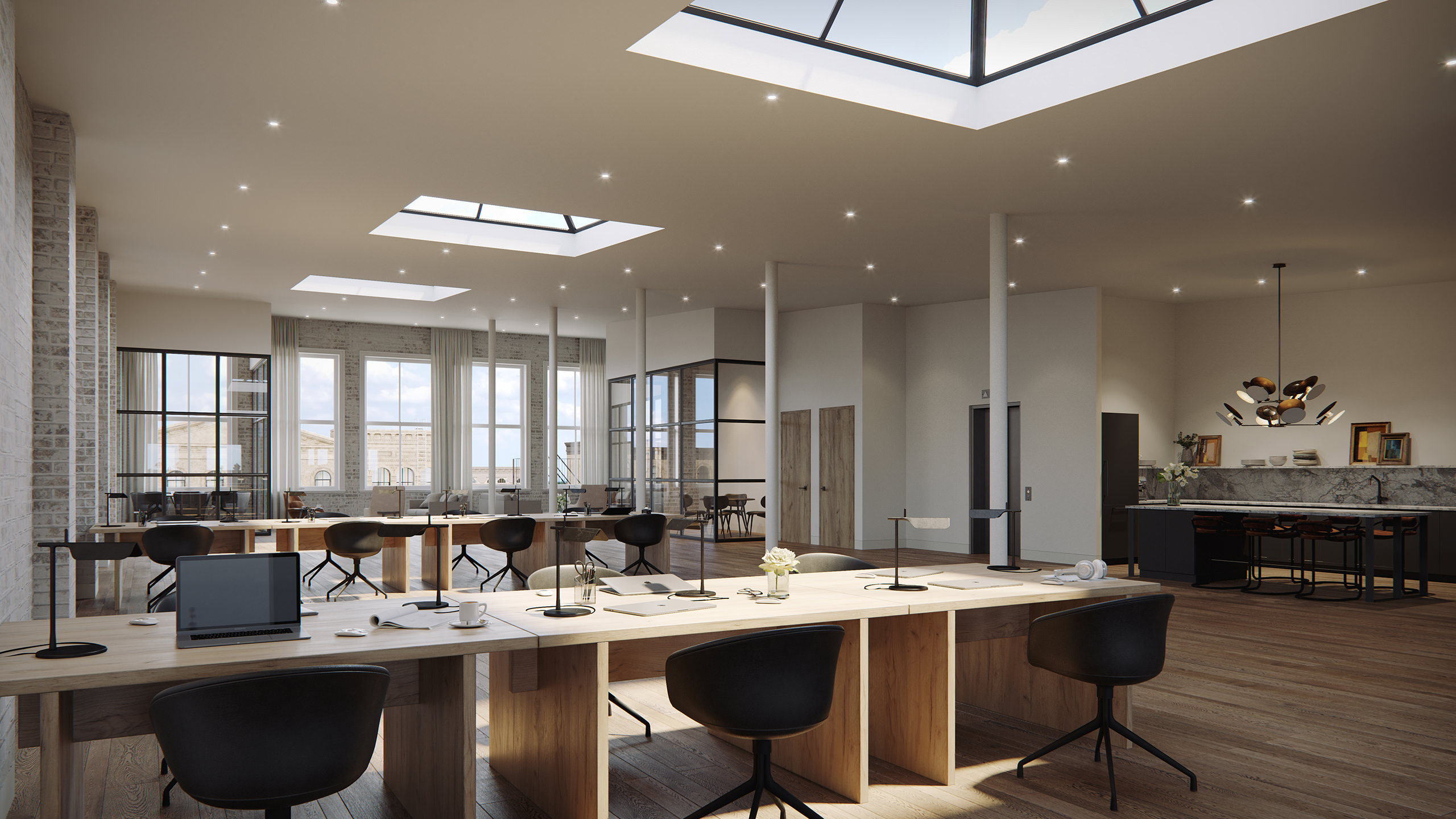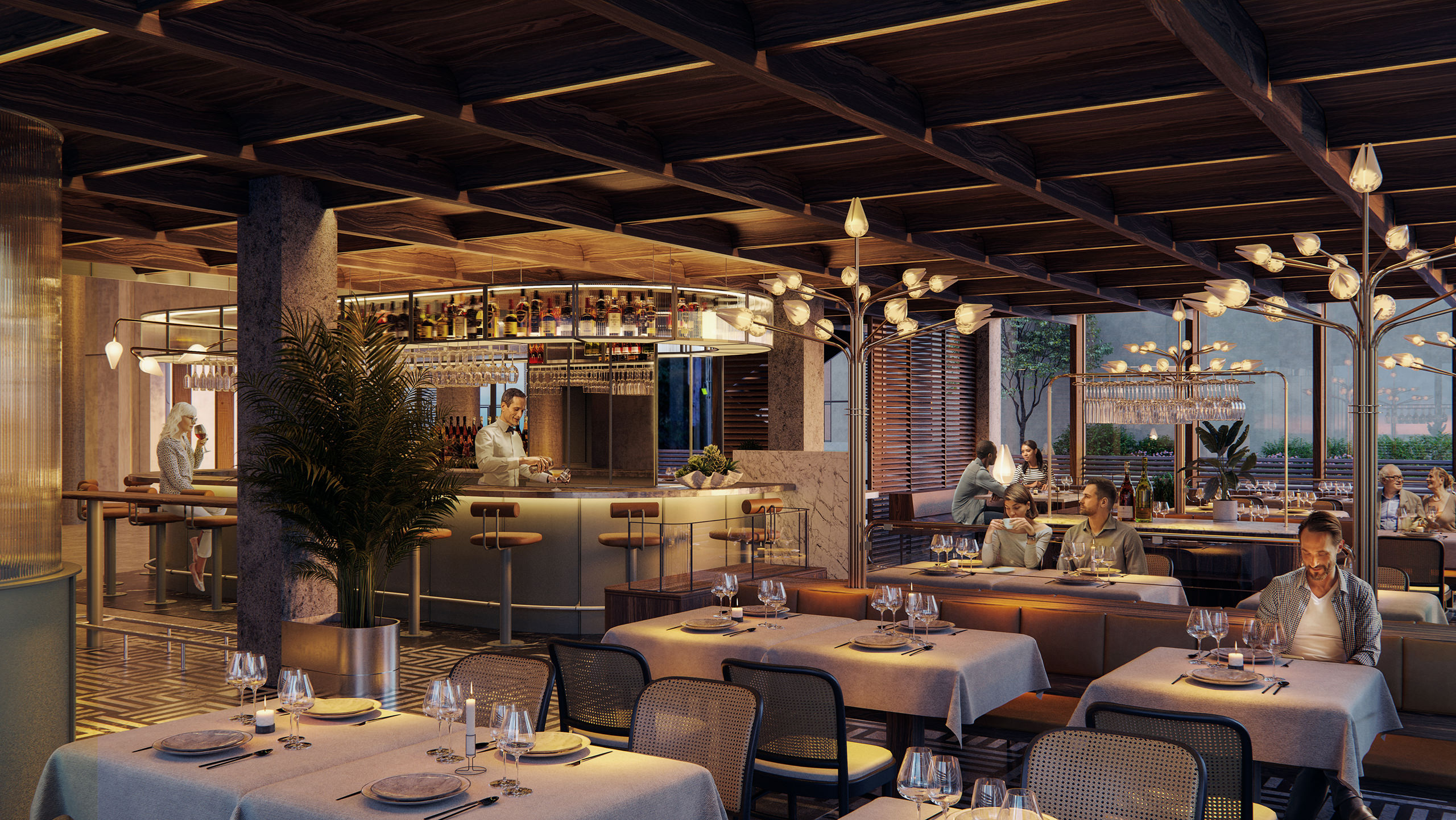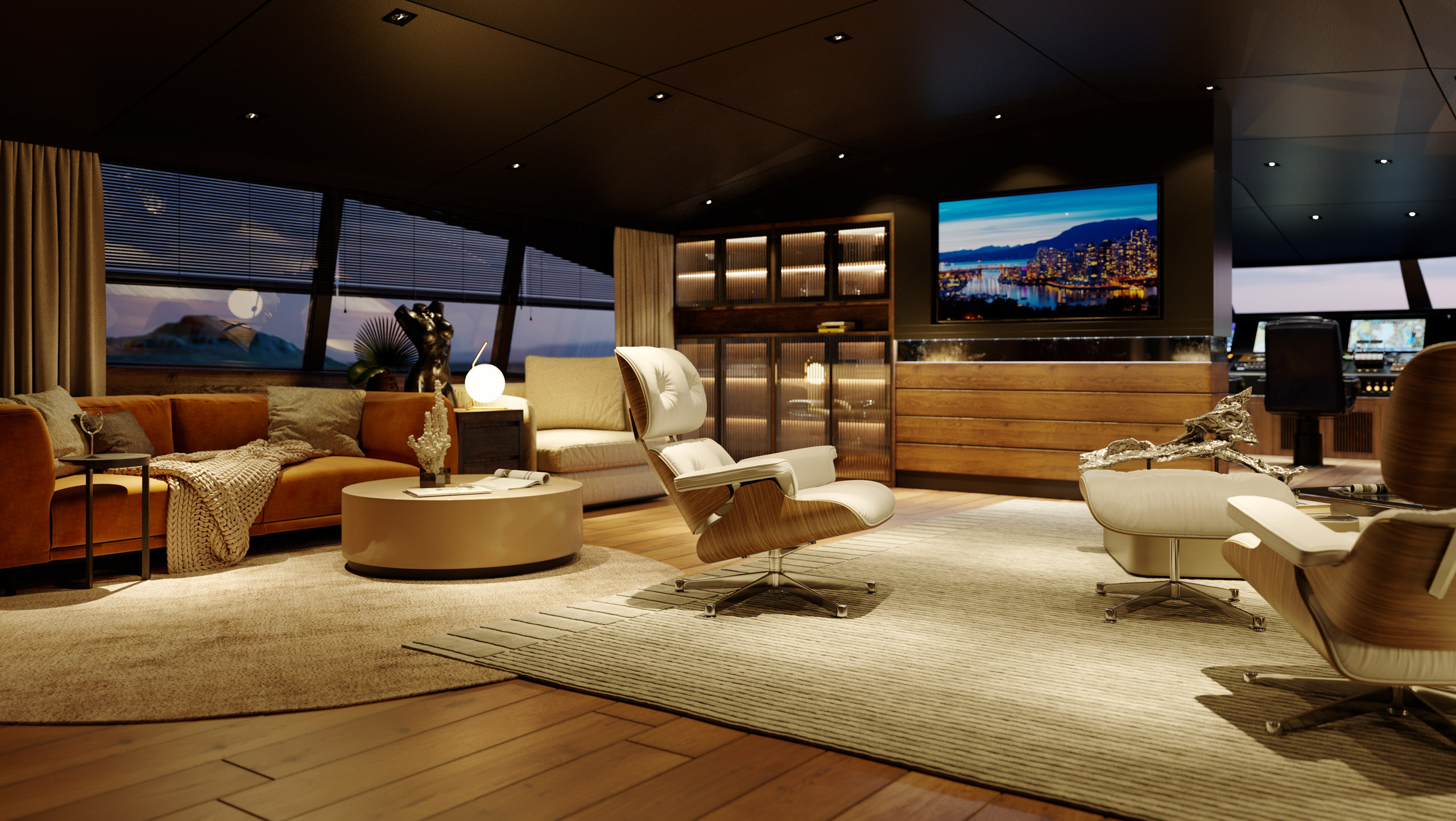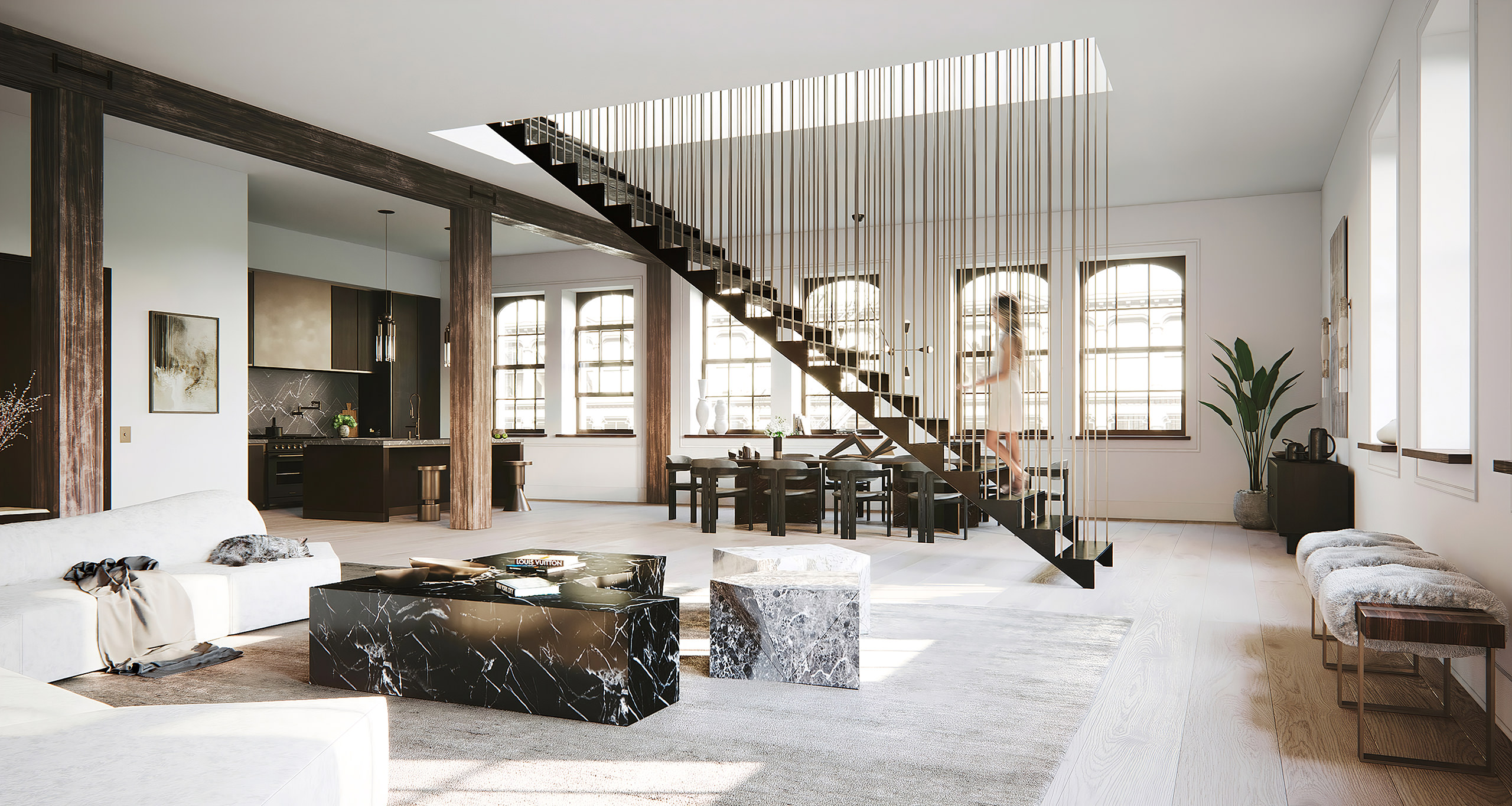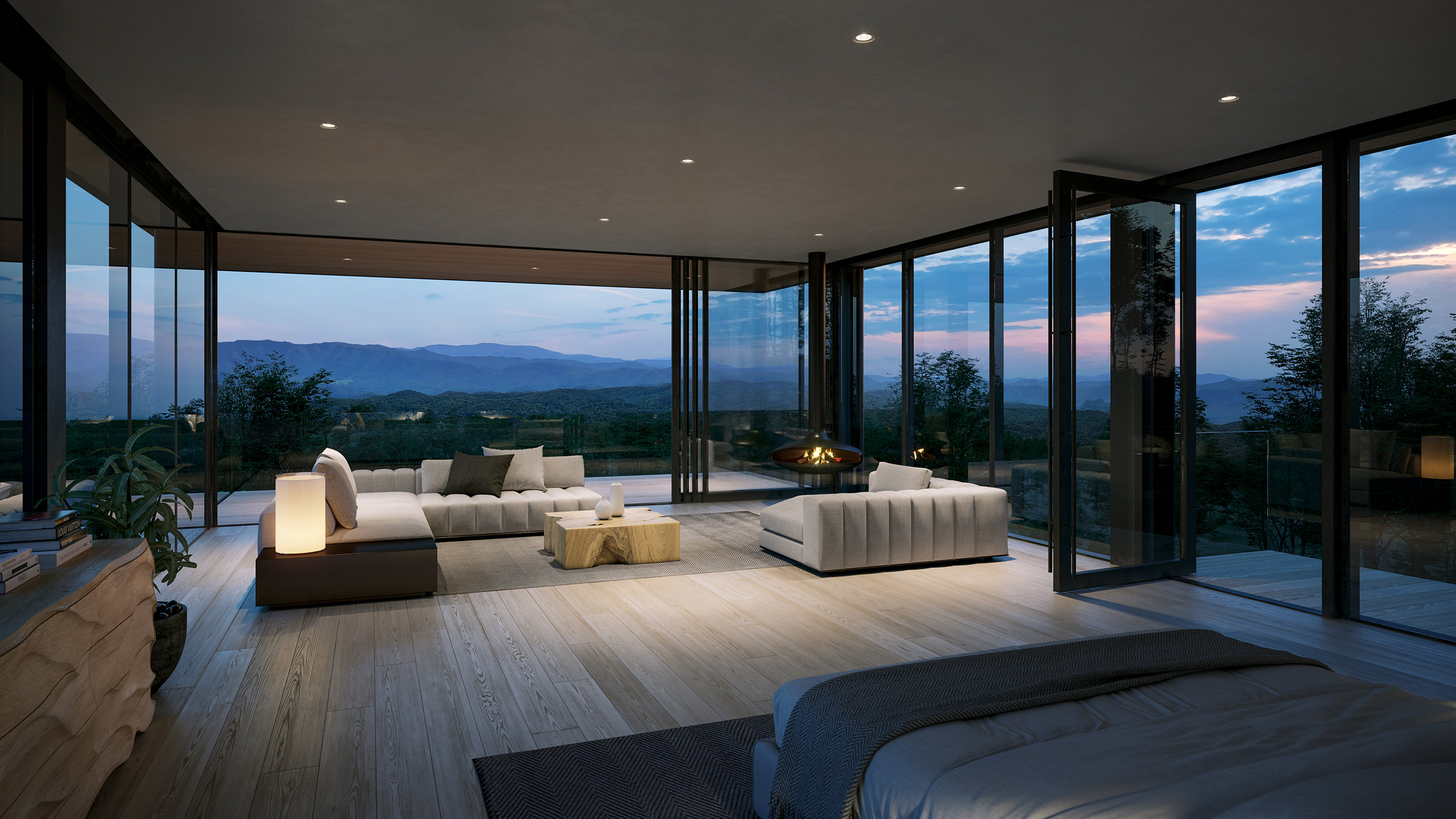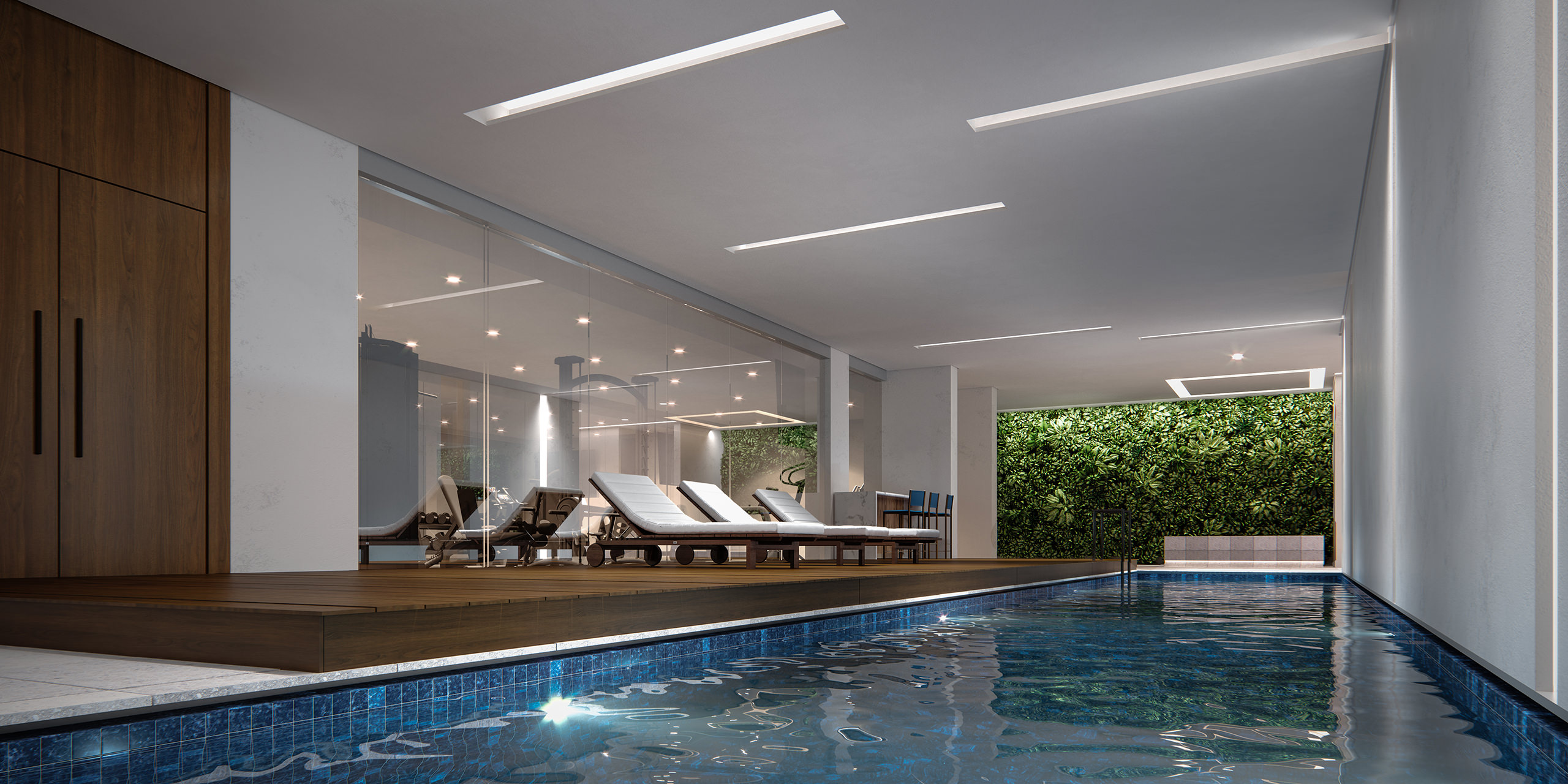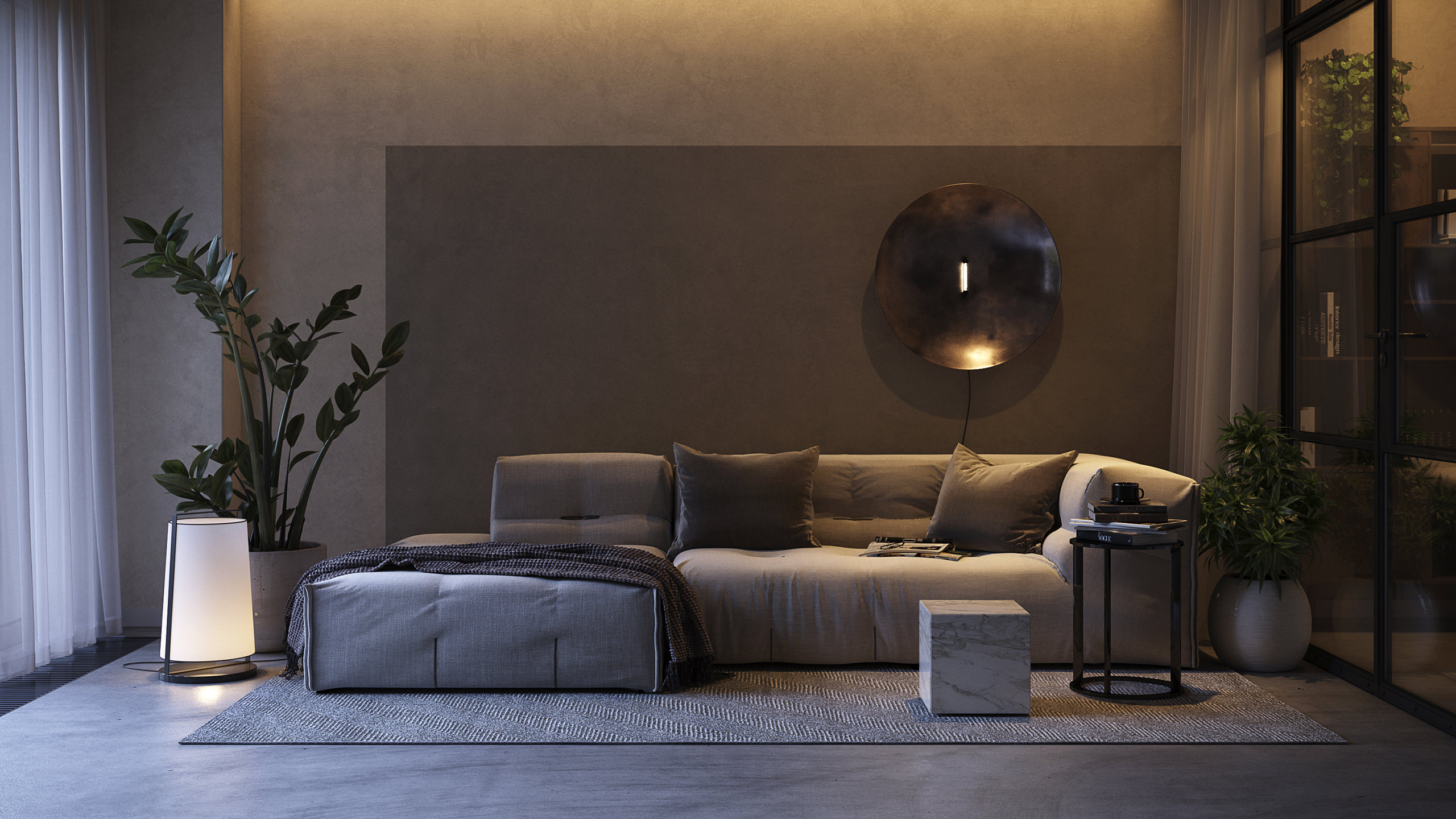 3D Interior Visualization Services
Lunas is a global leader in delivering exceptional 3D interior visualization services for architects, designers, real estate professionals and property developers from all over the world. We have vast experience in interior rendering and work with a diverse range of residential and commercial properties.
Solving your Key Challenges in Interior Rendering
Impressive and realistic 3D interior visualization
We know how important it is to present your project in the best light possible. Our team of CG artists will help you envision future designs easier than ever before.
Create multiple designs
Need to expand your portfolio with multiple design ideas and stand out from the competition? Now we do that for you, so you can create various designs for the same property to better engage with potential clients and their diverse needs.
No need to hire a photographer
Who said you need a camera to create realistic, colorful imagery? 3D interior rendering gives you an amazing power to create exclusive images and emphasize the key features. The only limit is your creativity.
Create excellent architectural forms
Showcase your expertise and professionalism in flawless interior rendering designs. Using advanced software, our team can visualize even the most complicated construction models and designs.
Tweak the tiniest details to get a 100% perfect result
Lighting, textures, colors – 3D interior visualization allows you to test everything to get that awesome design that your clients will love. Save time and money by analyzing your work and identifying all shortcomings at an early stage.
Establish long-term relationships to get first-class results
We work as subcontractors with a variety of companies from all over the world.
Already knowing your unique needs, we will deliver exceptional quality you will not find anywhere else.
we are fluent in English, French, German, Italian and Russian;
we provide round-the-clock support for our clients – even during holidays and on days-off;
we use industry's best interior visualization software to deliver excellent results;
each of our experienced technicians holds a degree in architecture and perfectly understands industry's project lingo and benchmarks.
Enhance your project with virtual reality
Want to offer even more to your clients? Order virtual reality in addition to your 3D interior rendering package and we will give you a 40% discount for the VR!
Latest Interior Visualization Projects by Lunas Studio