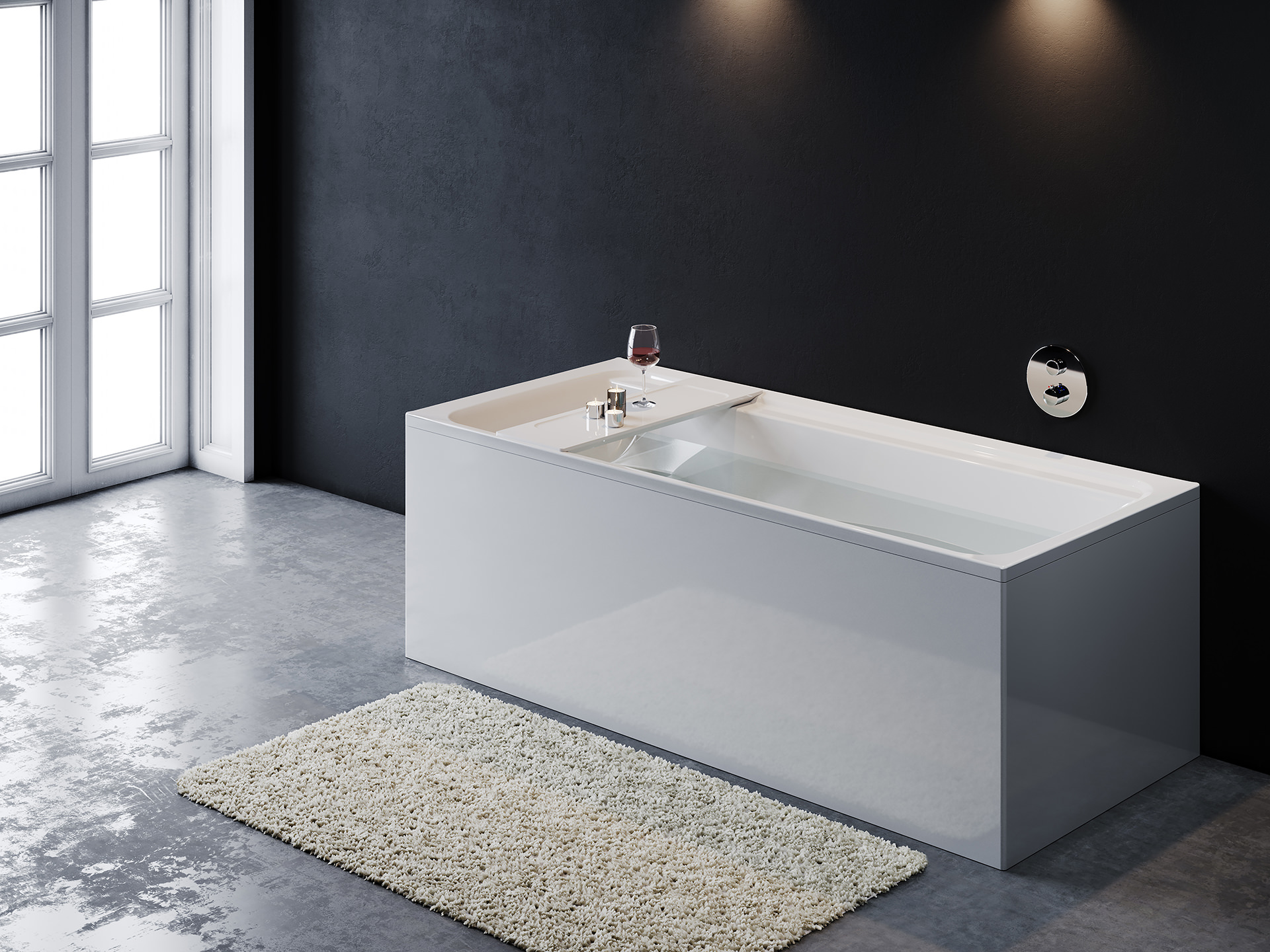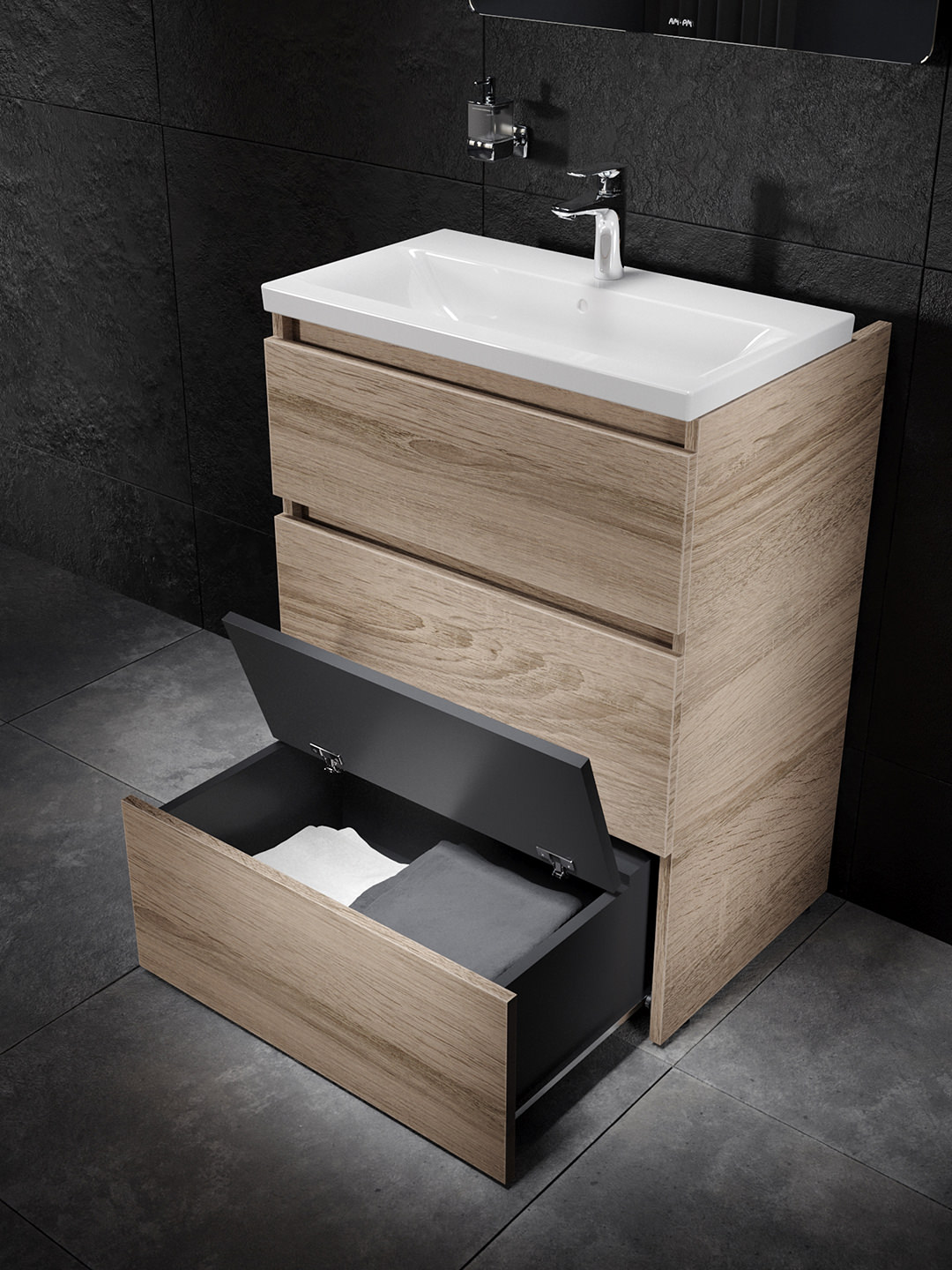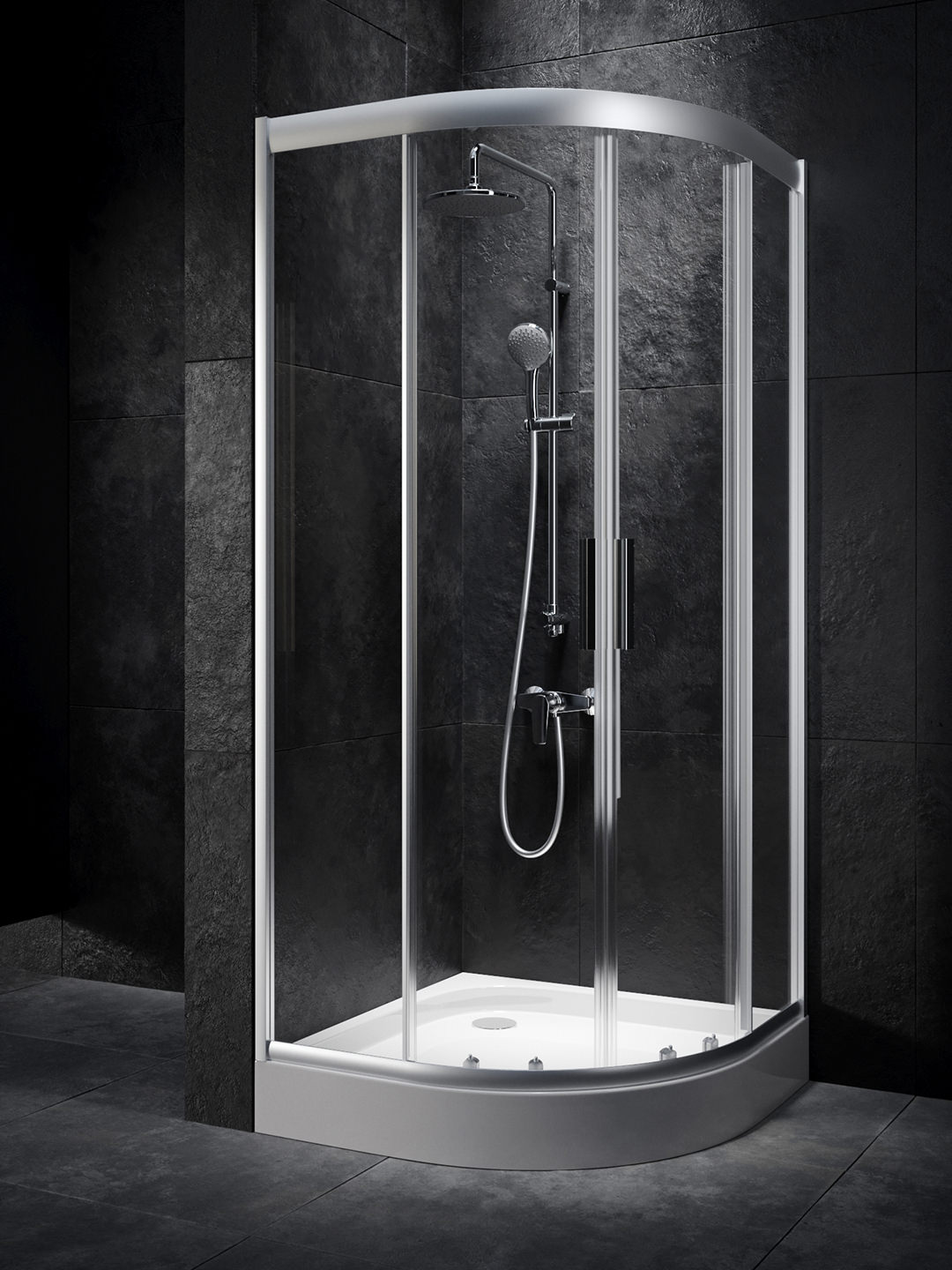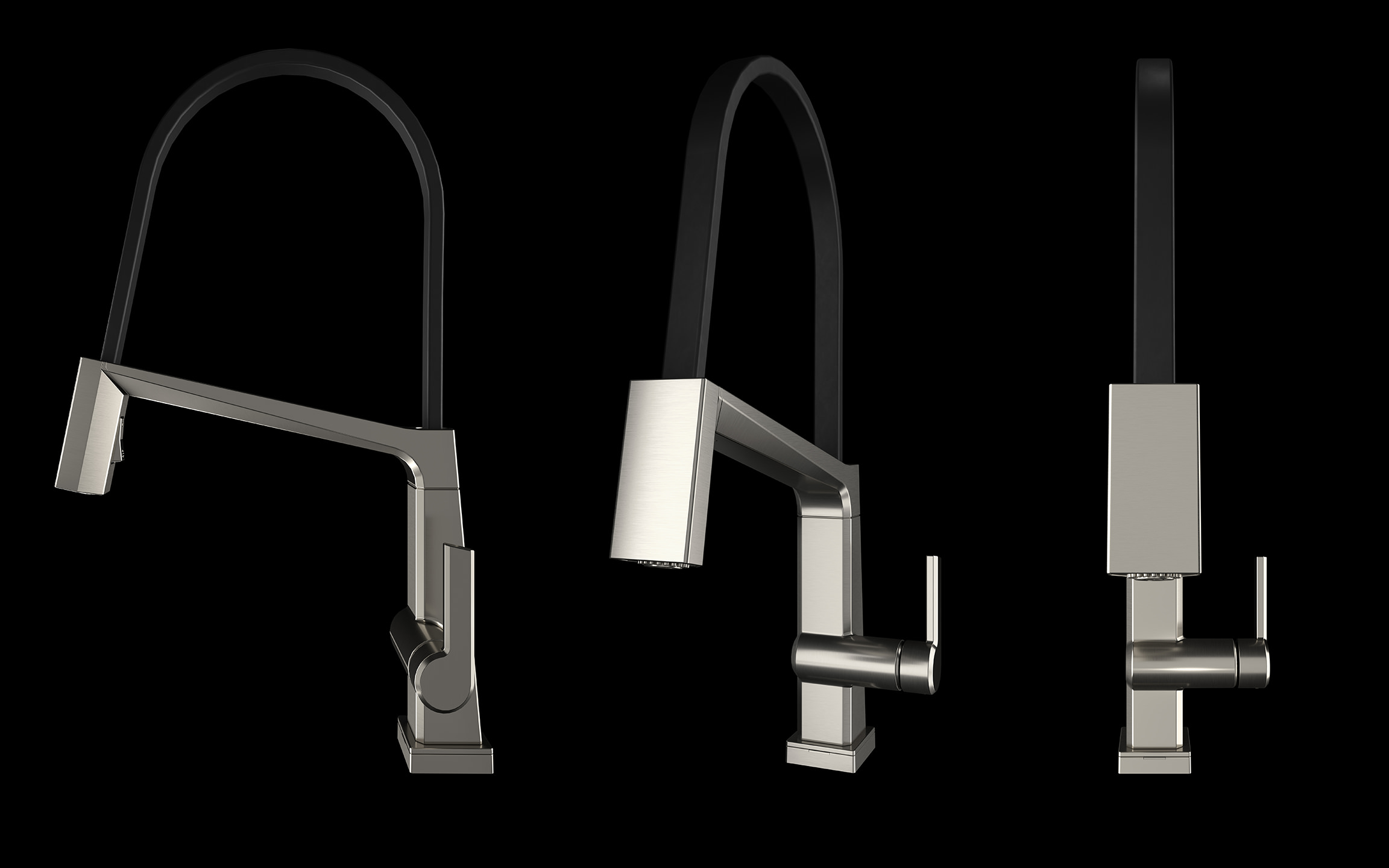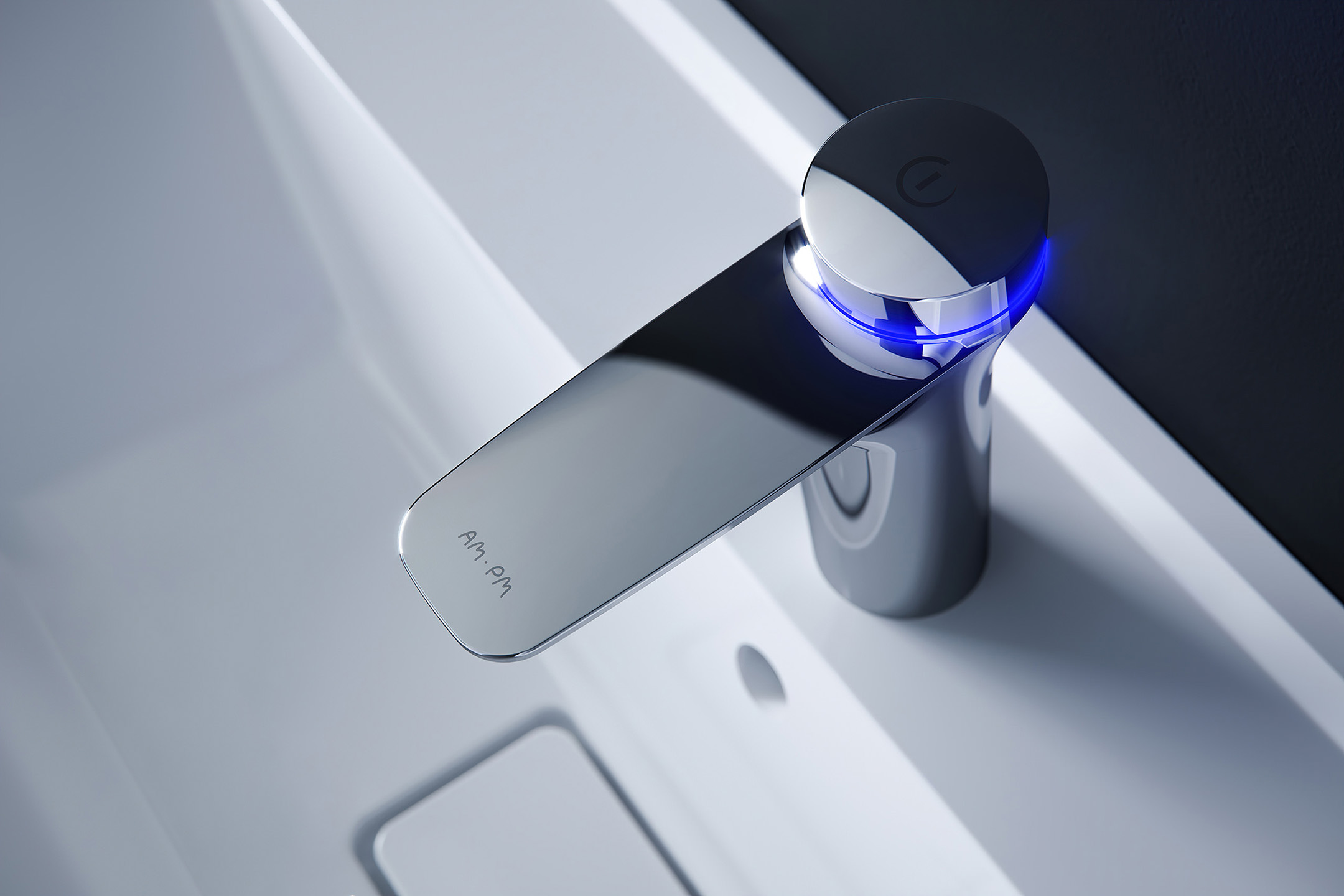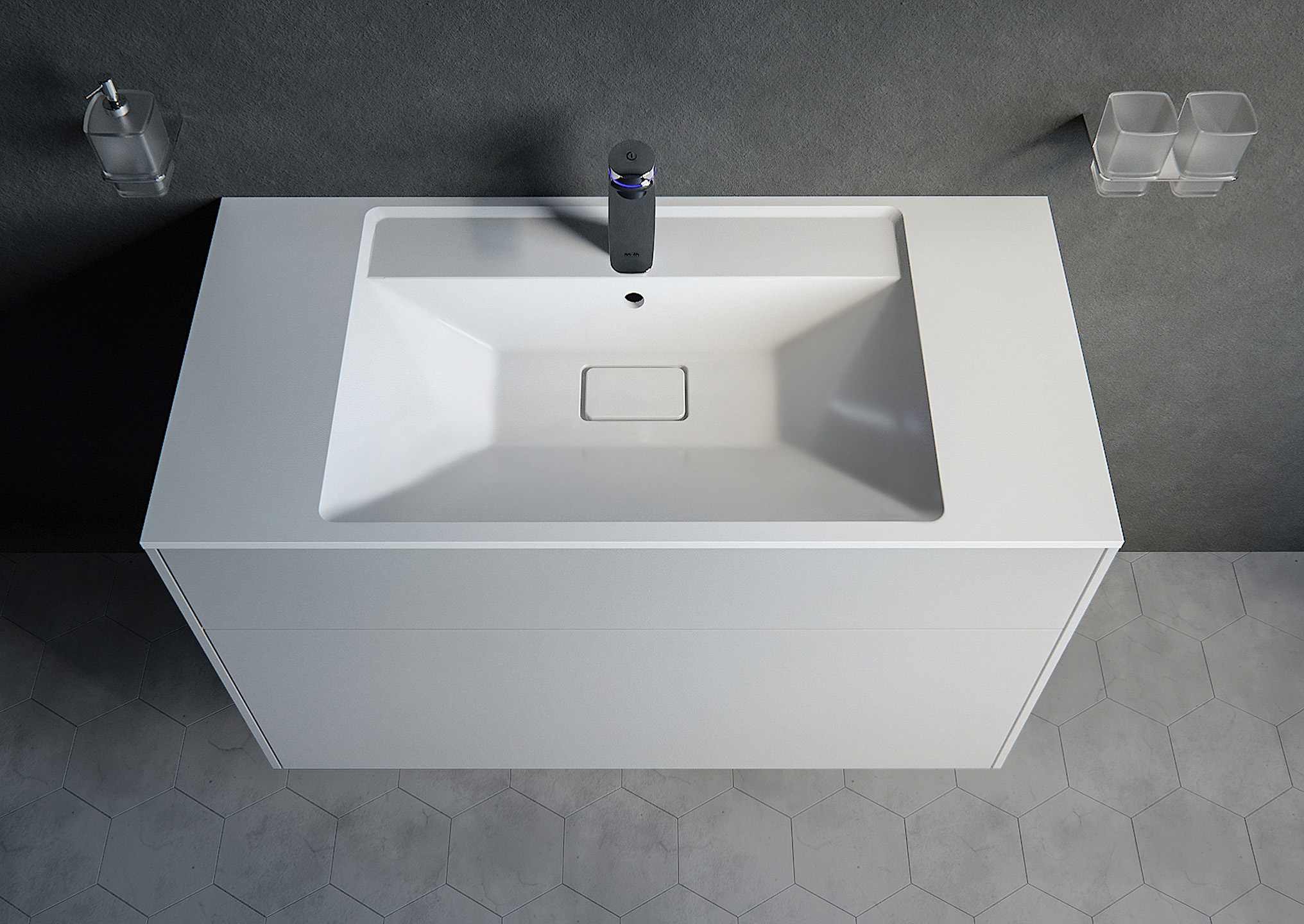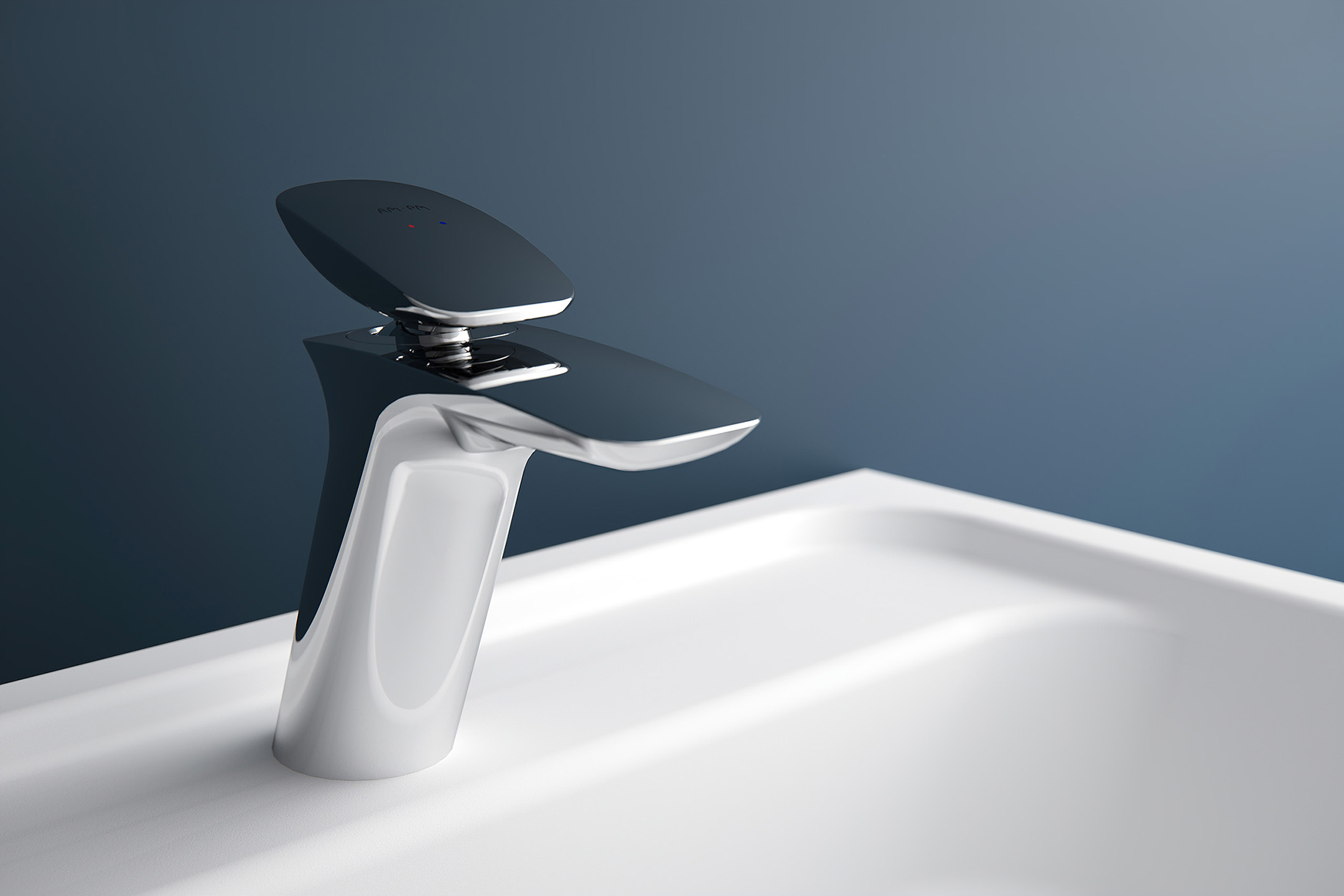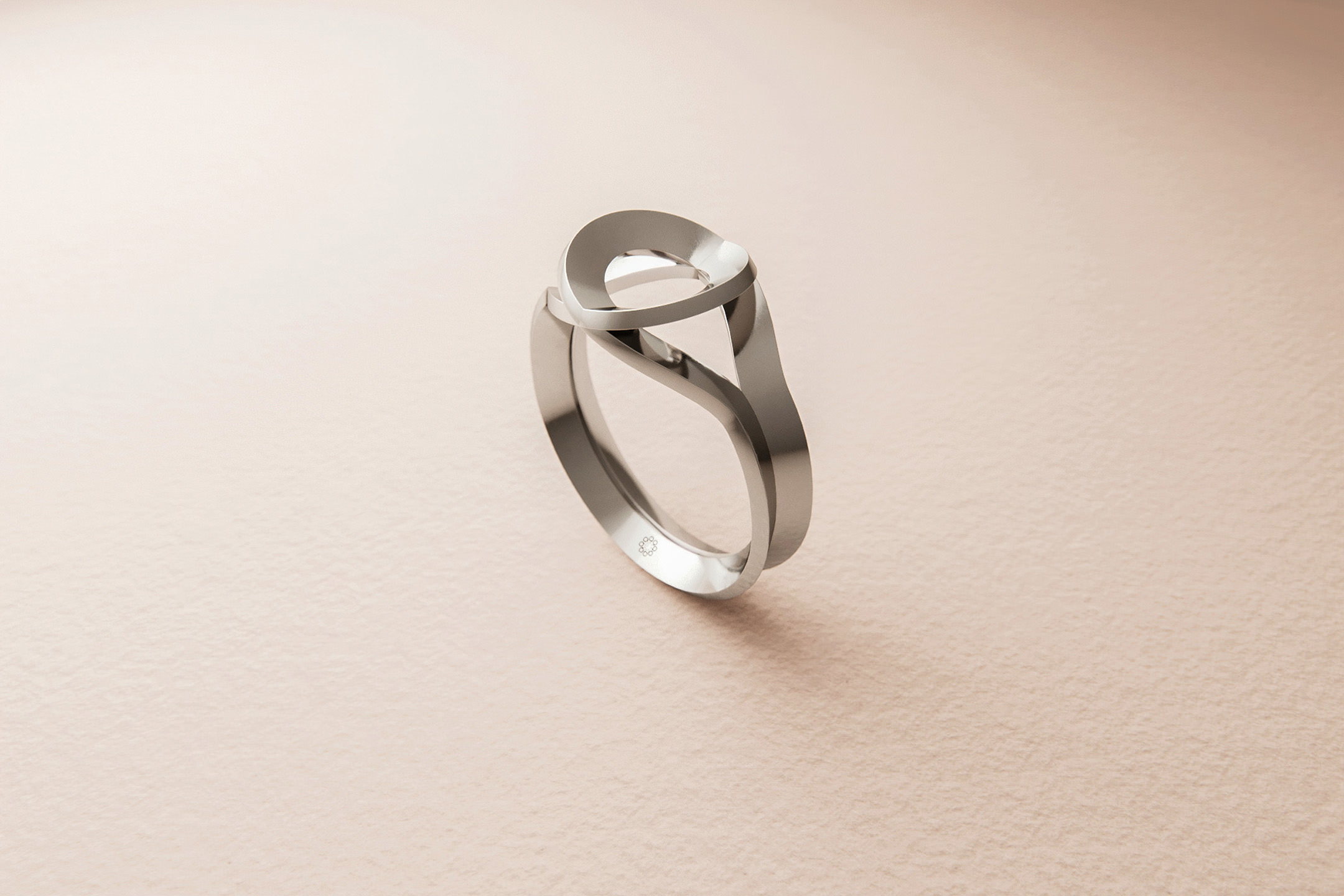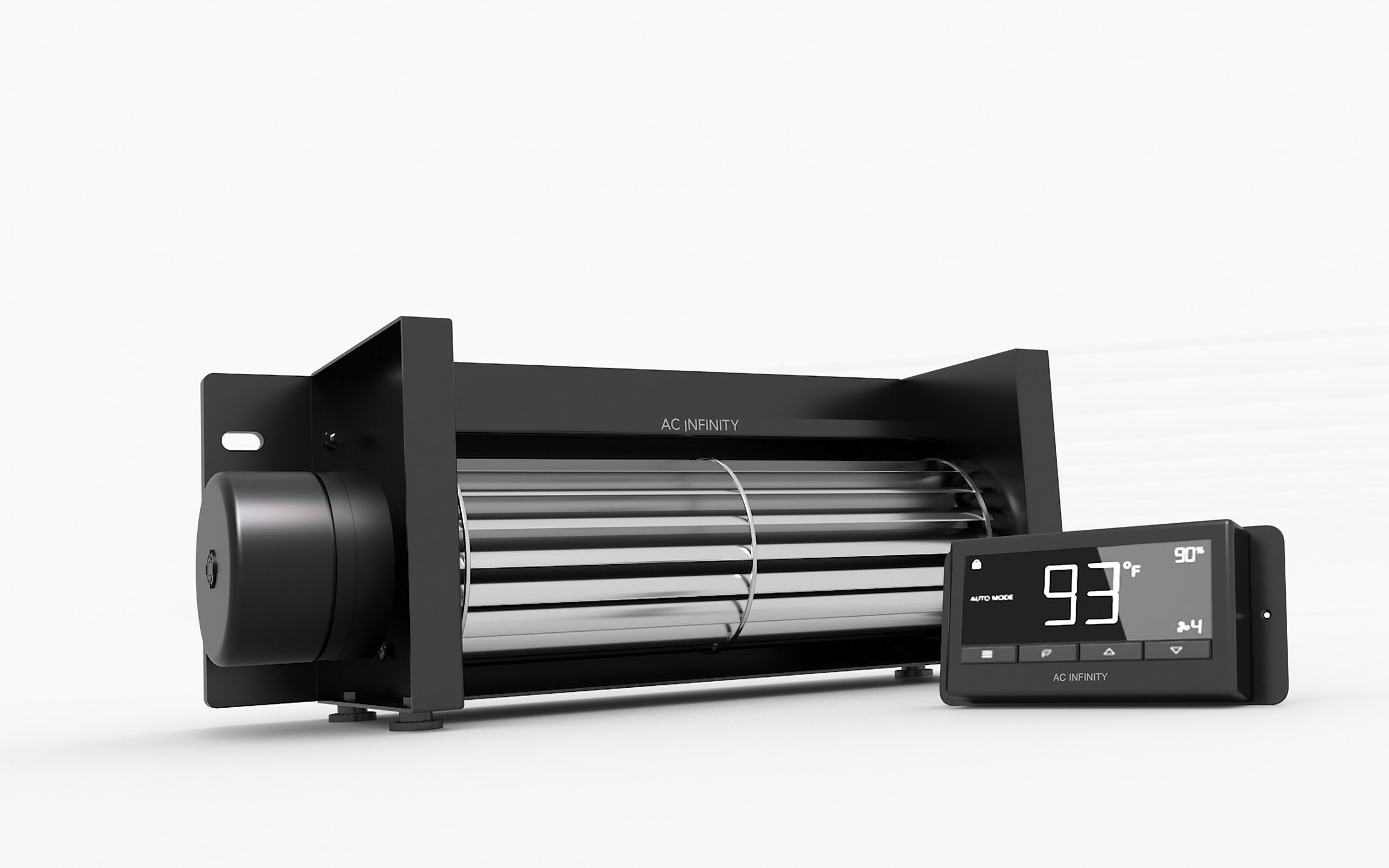 Realistic 3D Product Rendering Services by Lunas Visualization Studio
Product visualization is the creation of realistic and eye-catching three-dimensional images of an object with computer rendering software for conceptual, marketing, advertising and e-commerce purposes. Speaking about a new device that does not yet exist, 3D product visualization is the only way to get an exact virtual copy of it.
The area of product rendering services differs from architectural visualization in an unlimited range of topics and directions.It focuses not only on buildings, premises or construction complexes, but almost on any subject of the most diverse purpose and application. It may be a car or technical device, household items, a plant, an animal, a person, a fairy-tale character – any body of living or inanimate nature that exists in reality or is invented by the authors.
Business Advantages of 3D Product Visualization 
Realistic 3D images may demonstrate the gadget to customer circles before it's even produced and fall in love with it. Attract more buyers at the presale stage and let them know what to expect. 
Product visualization is suitable for any industry. While not every commercial photographer would be eager to switch his field of expertise and start taking photos of AC units instead of food, 3D can recreate any imaginable commodity no matter the sphere. 
No limits on size & quantity. When making photos in the studio, there's always a limit on how many products can be brought at once, if they are of a bulky kind. Not every item can actually fit into the studio, so the perfect lighting might be very tricky to find outside. Thus, the wait for perfect weather and time of day which can postpone the product launch for weeks and months.
No shipping fees. All your articles can safely stay at the warehouse without any threat of being damaged in the transportation process. Money safely in your pocket as there's no need to cover the commute to and from the photo shoot.
Any imaginable setting in any quantity. Even if the project to be shown in outer space or with a Pegasus in the background – it's all achievable with product rendering. With L-ROOM interactive product configuration tool you may have many items in varied settings with an ability to render the outcome yourself.
Show gadgets on the inside. Actually cutting the product in half to show some peculiarities of its filling means not only sacrificing the item, but also the inability to present it aesthetically. While with product visualization you would have everything as desired – if some of the details need to be in another color – done, something needs to be highlighted – deal, a video of the wheels rotating – you got it.
Types of Product Renderings
From the technical perspective, there are two major types of product visualization:
rendering on white background to show the competitive advantages of the product,
visualization on a definite background with other articles, if it is important to combine the item with the surrounding things in a harmonious way.
We would proudly say that there are no limitations for Lunas studio – we provide product visualization services of electronics, furniture, jewelry, even fruits – you name it and we will bring it into the 3D world. 
Product Visualization Workflow in Lunas Studio
In order to ensure that your product images look almost perfect from the very first preview, the following steps should be taken into account.
Careful preparation. Collecting all the information on the object ( 3D models, drawings, photos, surface texture) as well as other visual materials (moodboards, reference images, brand books). This would majorly help us in getting all the correct dimensions without making guesses about the location of a particular element in the design and build the model according to the actual dimensions. As a result, the correct proportions will be observed and the model will be made in the shortest time. On this step we also discuss the overall concept of the project.
Creating the model (optional, if there was none provided). The specified parameters must exactly match the scale and proportions of the real prototype. An unlimited number of different angles makes it possible to evaluate the 3D product from all sides.
Texturing – giving dry geometric shapes texture, color and other physical characteristics. This stage is a thorough study of all the small elements, their detailing which give that notorious photo realism.
Lighting and color adjustment. Here we adjust the lighting of the item, select the angle and shape of the light sources and balance the colors.
Adding special effects and vividness to the image in rendering software – radiance, glare, and, if necessary, fog and even drops.
Rendering the final images in agreed quality and quantity.
Conventional visualization process encompasses three rounds of previews:
The first round of grayscale images, where we check if the geometry of the visualized object is correct and all small details are in their rightful place. Here all the model changes are to be made.
Second round is already rendered with desired lighting and background. At this stage 90% alterations of the overall picture take place. 
Third round where we have 90% of the result and only minor adjustments can be introduced.
Surely, if more preview rounds are needed, this can be negotiated and settled. We would be happy to do everything in our power to deliver the perfect result.
How much does 3D product rendering cost?
Surely, the price of product visualization majorly depends on many factors. Among the most influential ones are:
Ccomplexity of the article (the number of small elements and overall detail) – for instance, a cut-through render of an engine inside would definitely differ in price from a visualization of a chair.
Technical specifications completeness – whether we have to model the object from your sketches from scratch or just introduce some minor changes, whether we have to propose several settings options ourselves or recreate it from your mood boards, etc.
Number of renderings – if we have a fully developed 3D model of a product, each following render of it would be times cheaper than the initial one. Moreover, animated video creation would also be a good investment if ordered in a bulk package.
Setting requirements – whether you would like it to be a white space rendering or some special background is required.
To calculate your budget properly, please contact us with your product visualization request and we will make sure to provide the most precise quote possible.
Latest 3D Product Visualization Projects