It's this time of the year again! No, not the fast-approaching holidays, it's Lunas' Birthday! On the 7th of December, we have yet again celebrated the date our close-knit team of professionals and great friends came together. Looking back on all that has been, we can't be more thankful for these wonderful 6 years: a myriad of 3D visualization projects, hours spent perfecting the last speck of grass for every smallest detail to look perfect, dozens of days spent rendering the most high-quality animation videos, weeks spent on creating the most realistic immersive VR tours.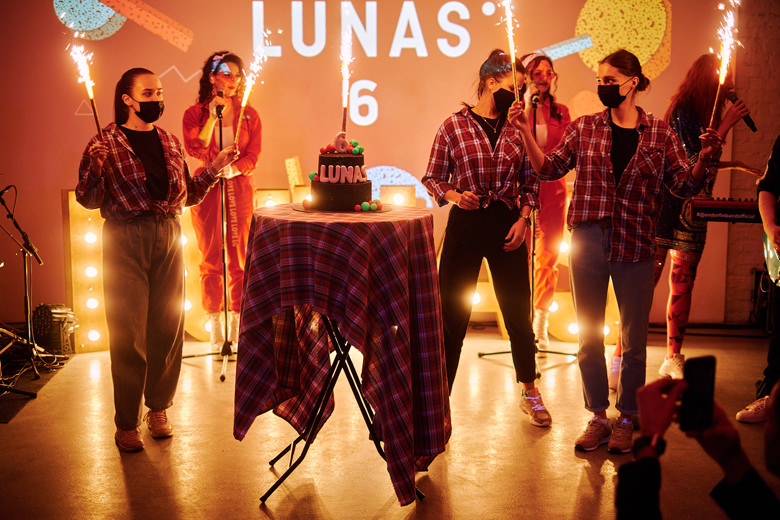 But over the years, we have found ourselves being challenged by the new circumstances we had to adjust to. And we faced them the best way we could – by coming up with interactive solutions and tailoring them to the reality we all had to face. And we can't be more proud of our creations:
L-TOUCH interactive marketing software for real estate has gained even more recognition and praise among both the developers and their clients as a convenient tool for pre-construction sales. And with a handy streaming option, the presentation can be broadcast to any screen around the world.
L-ROOM interactive product customization software has also been adjusted to suit the digital world. Now it's not only a perfect tool for marketing content creation (be it hi-res product renders or cinematic videos) but also a perfect setup for a virtual showroom, in case remote participation in a trade fair is needed.
L-DRIVE smart vehicle customizer comes to the rescue when a high-end client needs a car fully tuned to himself. Nothing is impossible with the means of 3D magic.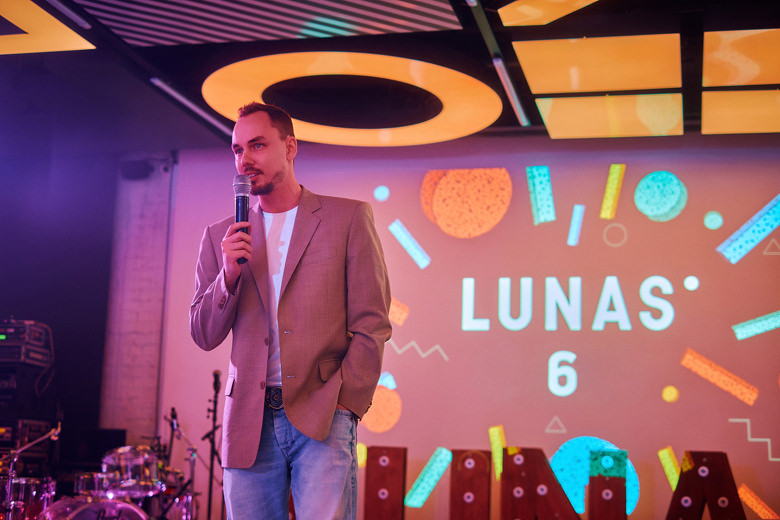 Moreover, we decided – why stop at 3D animation, when we can do a full video production circle? Draft us an idea – and we'll take care of the rest! Green screen shooting, merging the 3D scene with a real-time picture, casting and post-production – leave all the nitty-gritty to us.
Still, sometimes, when we think about "back then", it seems that life used to be easier – simpler, tastier, more colorful. When adult problems seemed so far away. That's why for our 6th B-day we decided to have a thematic 90-s party! Arcades, carpets on the walls, sparkling costumes, glowing bracelets, massive TV sets – we had it all!
But enough about the past – we're rapidly moving into the future and we're as positive about it as ever! To the moon!