2020 is back!
No worries – only with some news. And exciting ones we must admit!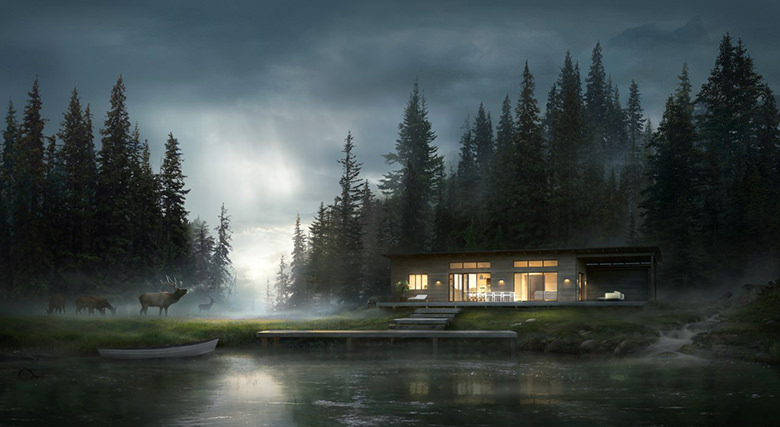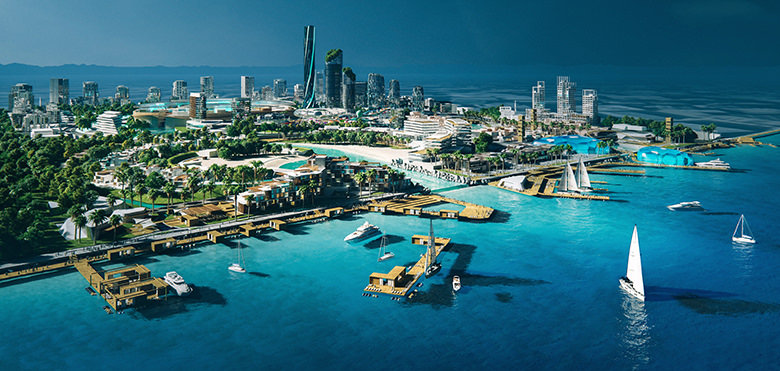 Just yesterday we received the uplifting message: from myriad of our close colleagues we have been selected Finalists of the A+Firm Awards 2020 by Architizer which brings us great joy of being recognized in such a competitive field.

The 1st Annual A+Firm Awards held by Architizer is the largest awards program focused on promoting and celebrating the year's best architectural practices. This year we applied for the "Best in Specialization – Rendering Studio" subdivision for rendering studios and/or architecture firms demonstrating excellence in rendering and architectural visualization. We have submitted 6 of our most loved rendering projects (both commissions and personal works).

After the tough competition, we're glad to be in the Top-5 according to the estimated Jury's opinion and share the spotlight with such outstanding companies.
We sincerely congratulate the winners and fellow finalists! We hope that 2021 will be even more thrilling and full of outstanding achievements!
See you on open 3D spaces!