3D Architectural Visualization Portfolio
While looking through company's 3D architectural visualization portfolio, pay attention to a story that's hidden behind each image. As a real hi-end rendering first of all appeals to the client's emotions, giving them a certain viewing experience in parallel with information about the project.
Architectural visualization is intended to show the appearance of buildings, advantageously present the design of facades, quality of finishes and materials, to demonstrate the environment where the construction will be built, to assess the combination of created exterior forms with neighboring developments, how the framework fits into the surrounding landscape, access roads, the adjacent territory, etc.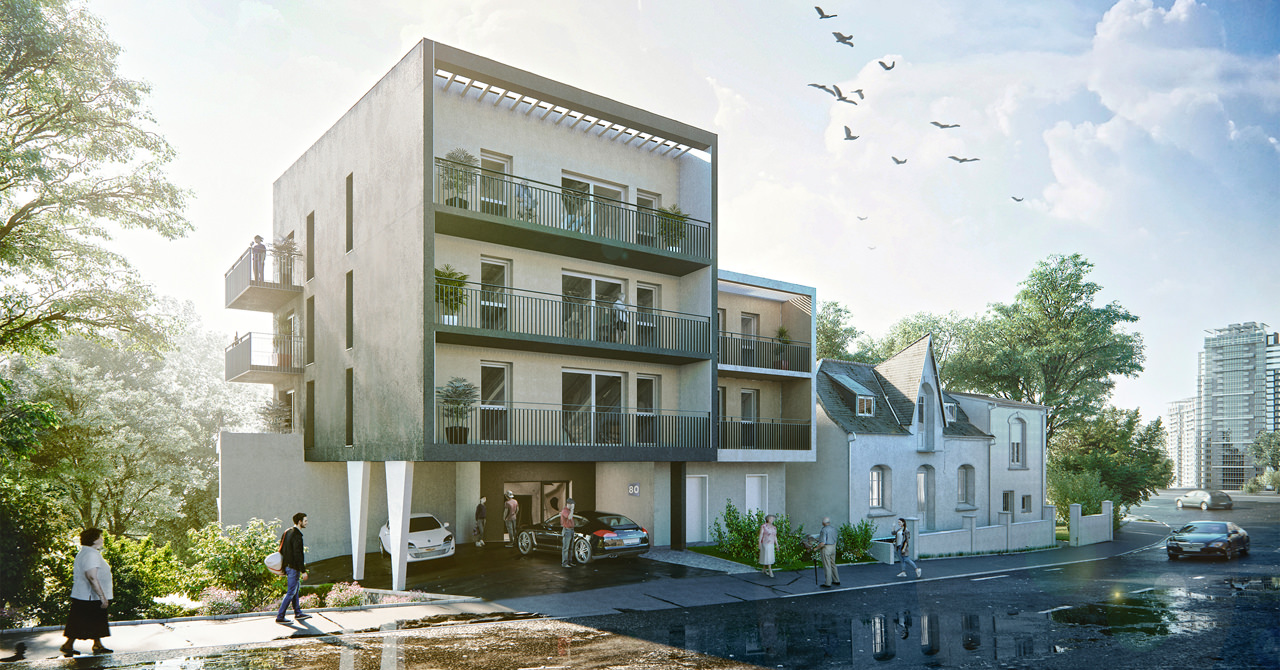 High-quality exterior renderings take into account the lighting effects and weather conditions, traced a unique texture to the design, prepared a set of closeups with exclusive details of the building. A good exterior rendering project includes retouching and post-production. With Lunas studio you can be sure each architectural still image will be a work of art appealing to the deepest of senses.
Interior Visualization Portfolio
3D interior visualization gives the opportunity to look behind the curtain to the future, to see the design, which is currently only on the paper. Even the most accurate and professionally made photo compared to a three-dimensional visualization looks a little dull and does not fully convey the brightness of shades as a rendering does. 3D image opens up the interior field of possibilities, which can translate even the boldest design ideas into reality.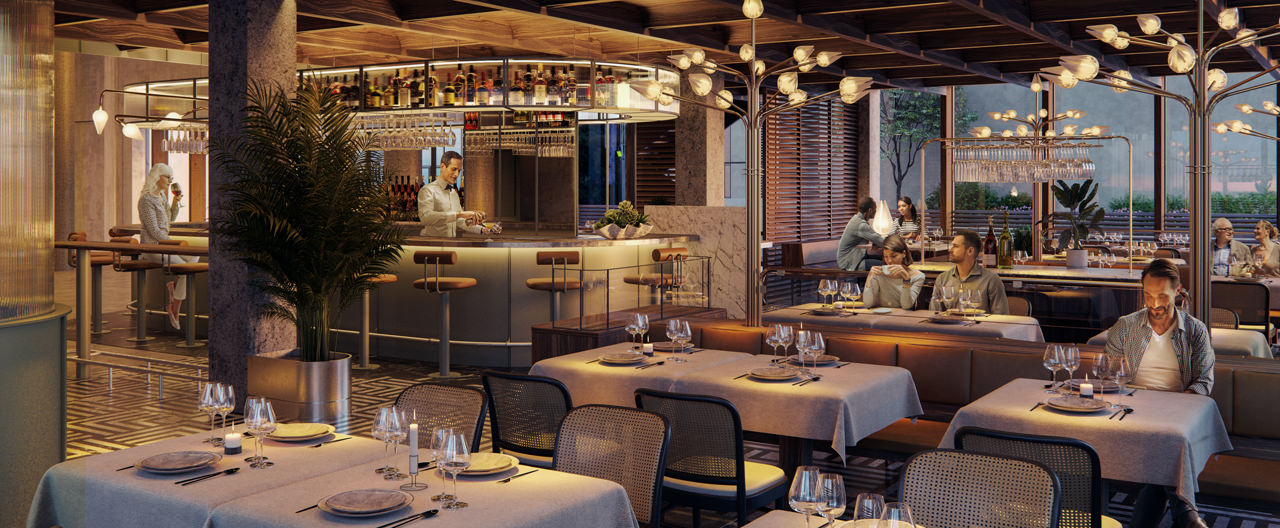 The trick to a good interior rendering always lies in the details. A couple of fruits lying on a kitchen counter, a speck of duct on the "camera", a photo of a family pet – all these touches make the space lived-in. That's why while browsing our CGI studio's interior visualization portfolio make sure to check the hidden gems we've placed in each and every image to make them appealing and memorable.
Product Visualization Portfolio
No company today is keen on idea of losing a competitive advantage on the pre-sale stage due to waiting for the actual item to be manufactured. That's why 3D product rendering and visualization sphere becomes more and more popular. Compared to basic photography, computer generated images of a product give a glimpse inside the marketed item and allow its presentation on any surface, in any surroundings – be it real or 100% made up.
Many of our clients, however were surprised to see product renders in our 3D visualization portfolio. But being an architectural rendering studio doesn't mean we are limited by interior and exterior still images. Our CG artists have many spheres of interest, which helps us to cater to any kind of manufacturer – be it a boat company or a heater producer. Our 3D product visualization portfolio features photo realistic renderings of faucets, plumbing fixtures, lamps, carpets, furniture, flooring, textile, fruits, electronics – and many other.