High Five to the Moon and back!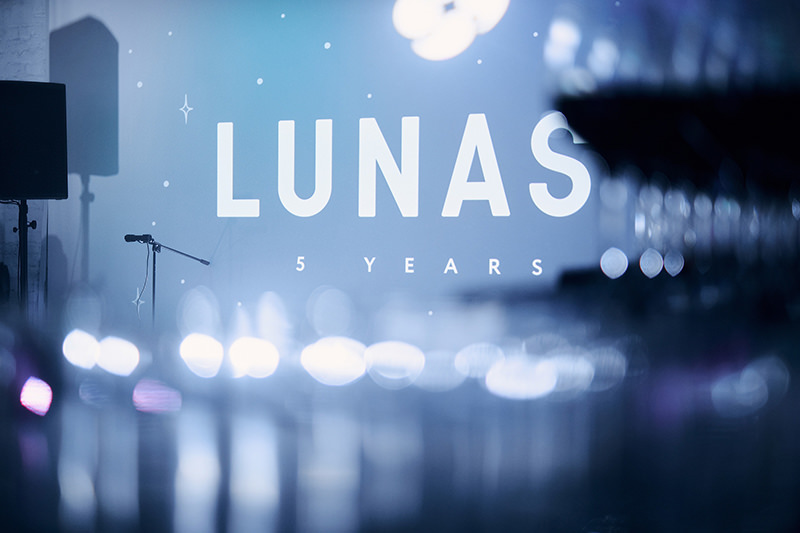 A small, yet important anniversary to celebrate — 5 years of Lunas Visualization studio!
5 years on the market delivering the best services tailored to suit the needs of even the pickiest customers;
More than 500.000 hours spent visualizing your boldest ideas into unbelievably realistic imagery;
182 happy clients from 14 time zones – and it's only one step to our major plan of conquering the world;
7 international exhibitions with hundreds of new contacts, dozens of valuable partners and clients;
8 top notch VR & 3D products, featuring revolutionary Interactive 3D customizer L-Room and real estate marketing genius L-Touch;
778 completed projects and hopefully many more to come!
1 perfect team of truly extraordinary people, when brought together able to reach any professional heights.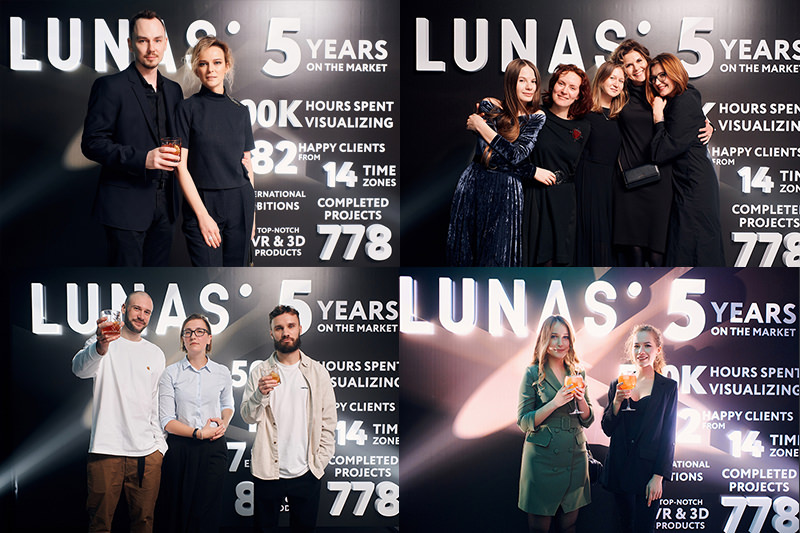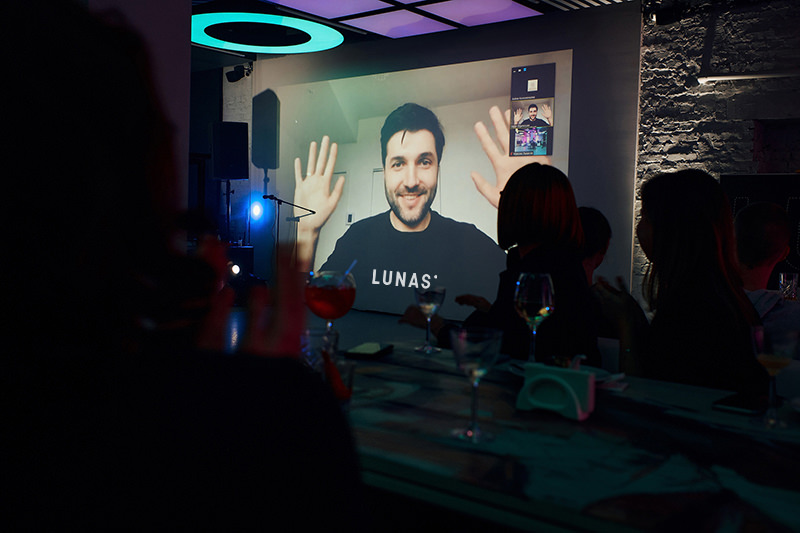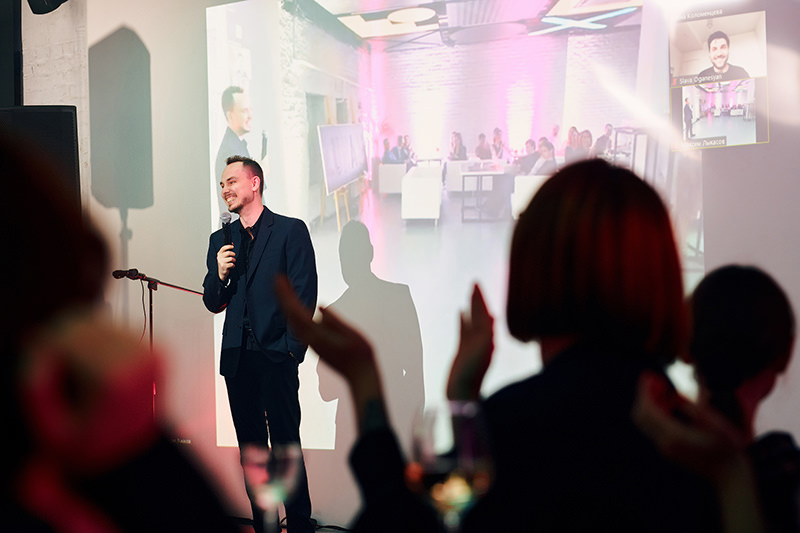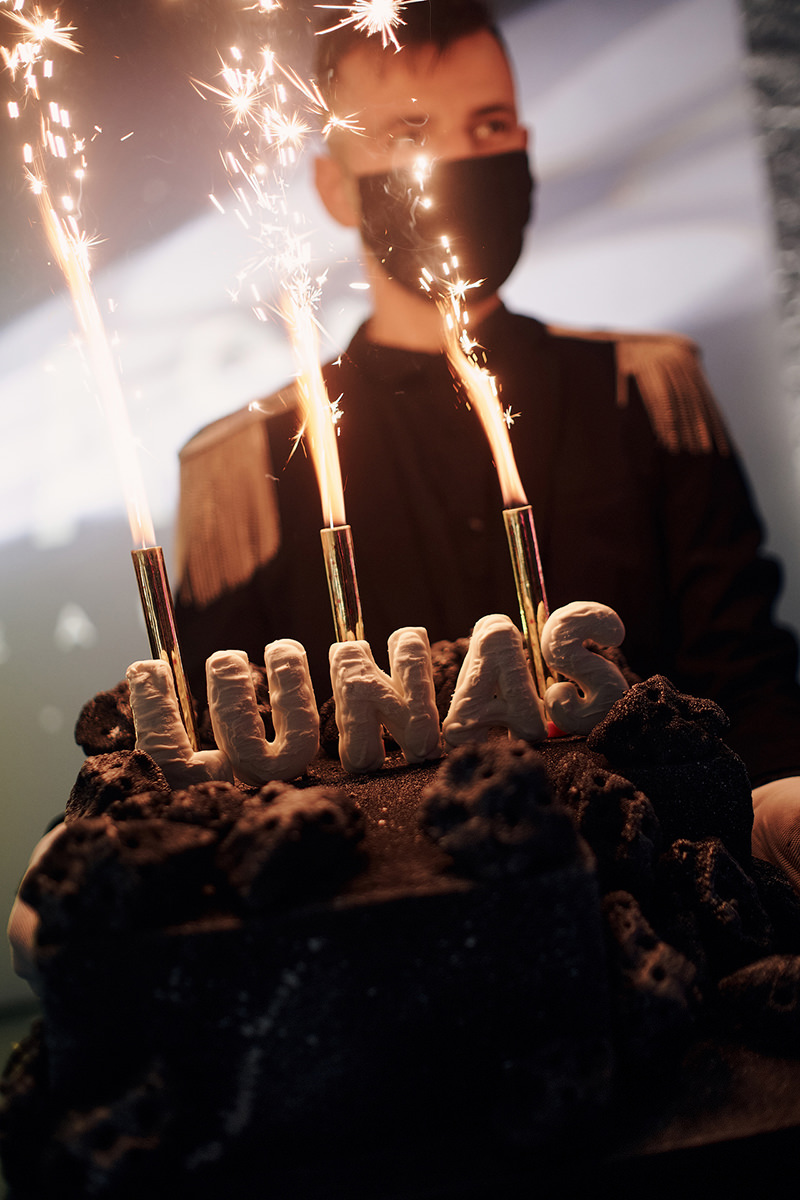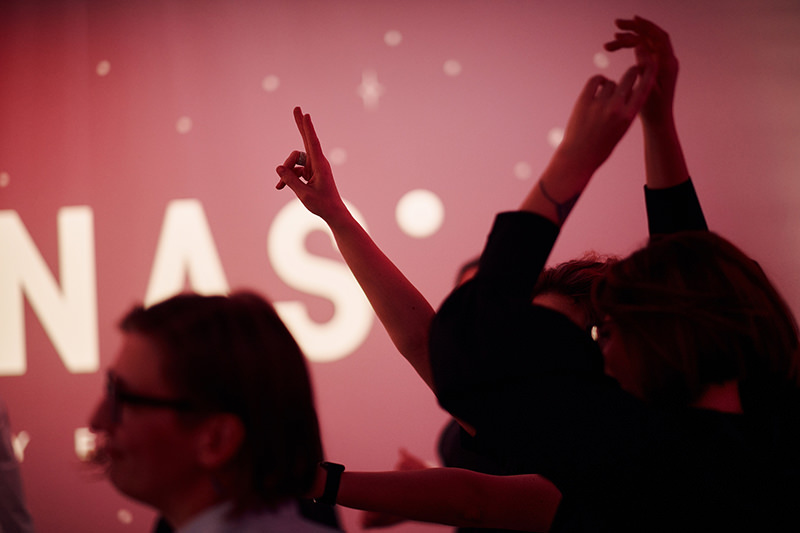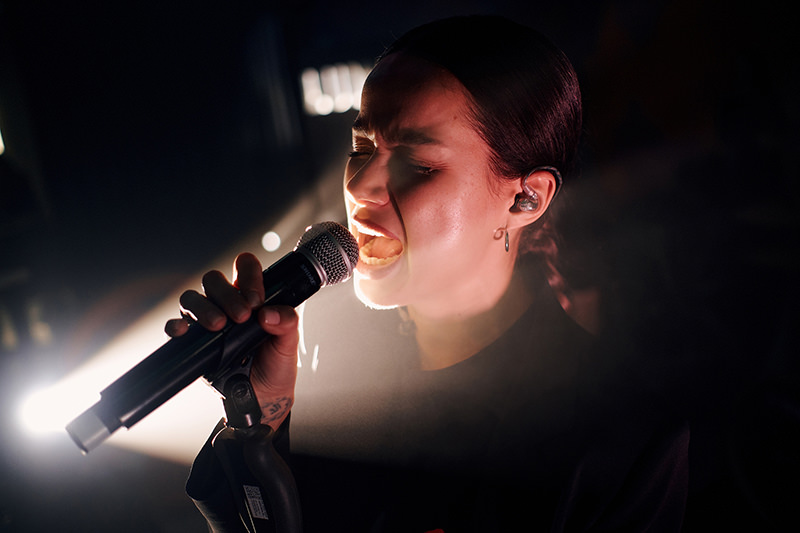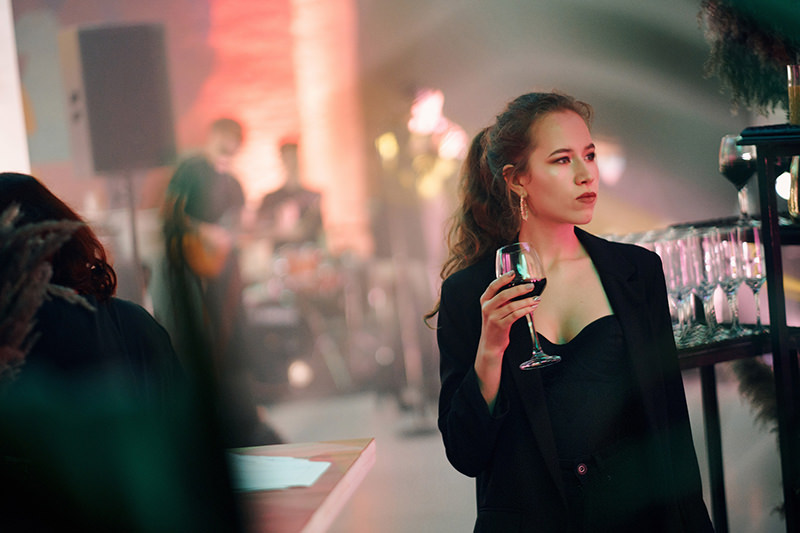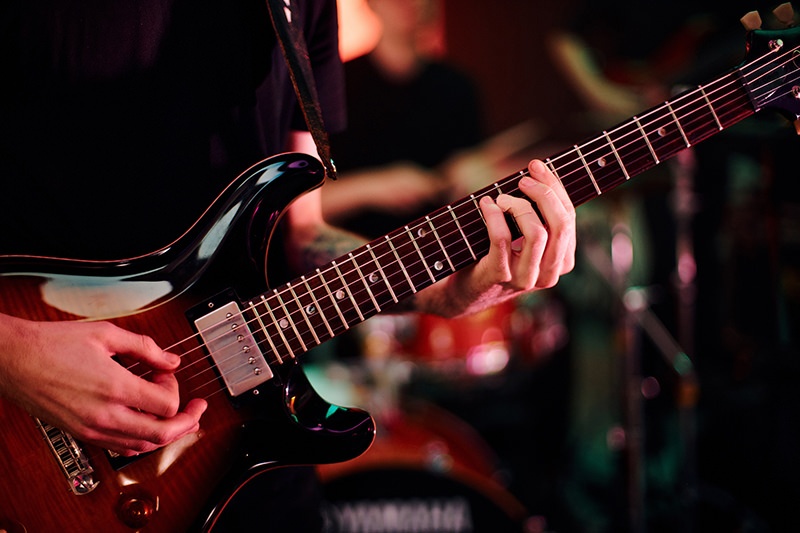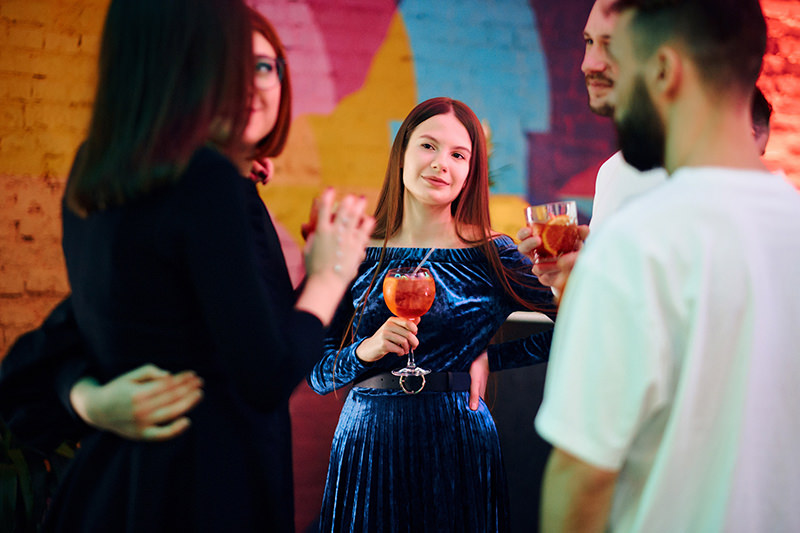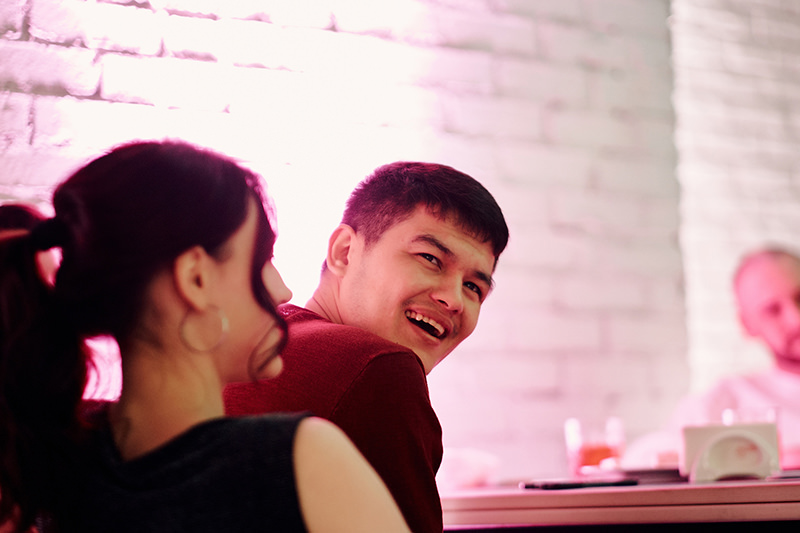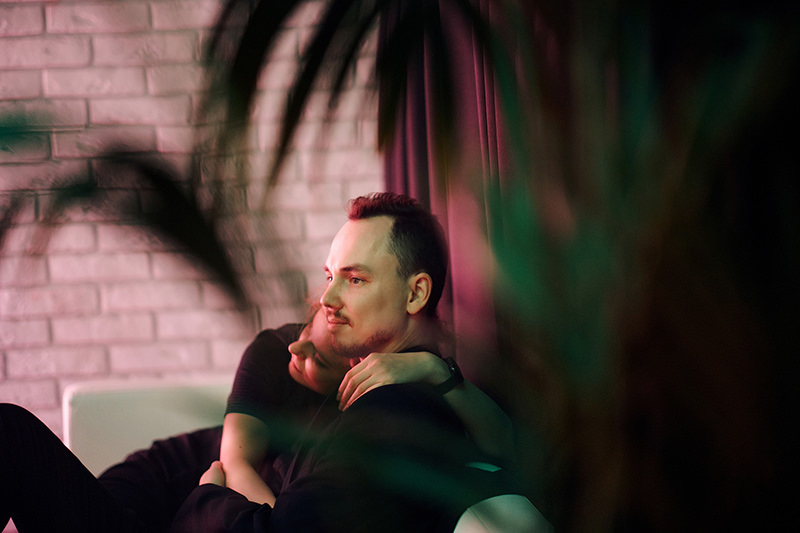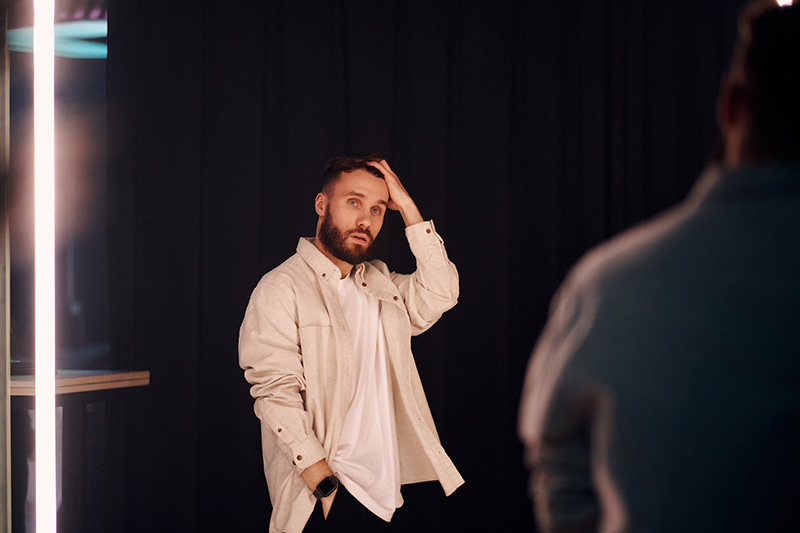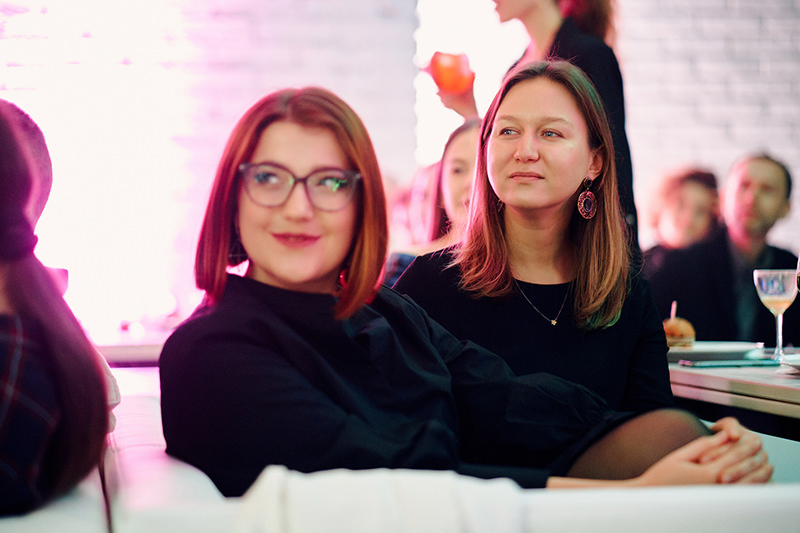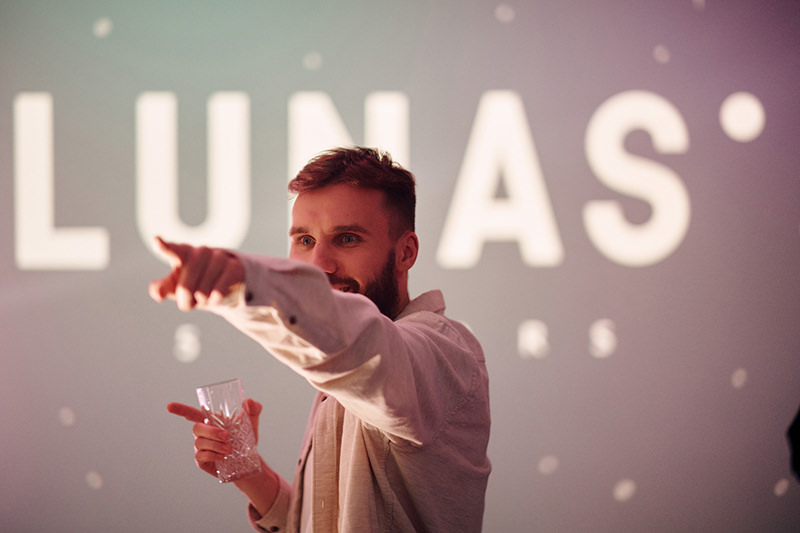 This list can be almost endless – we can add thousands of laughs on the workplace, millions of puns, that help you get through even the hardest, busiest days and billions seconds of love, help and support in one magical spot.

Looking through the photos, we've come to realize how much we've accomplished and how fate brought together so many bright, vivid, different people in one place. We've been together through many rough patches and tough projects, but have never failed to provide the best realistic rendering quality and empathetic client approach.


We hope that in another five years we would be able to invite you all to celebrate our grand 10th anniversary with all these numbers doubled, tripled, brought to the second power.

But blowing our birthday candles we made a wish (hope it will still come true even if we all you) – to meet you very soon on another international exhibition and amaze you with some of our latest developments that will rock your world.