Paris, je t'aime.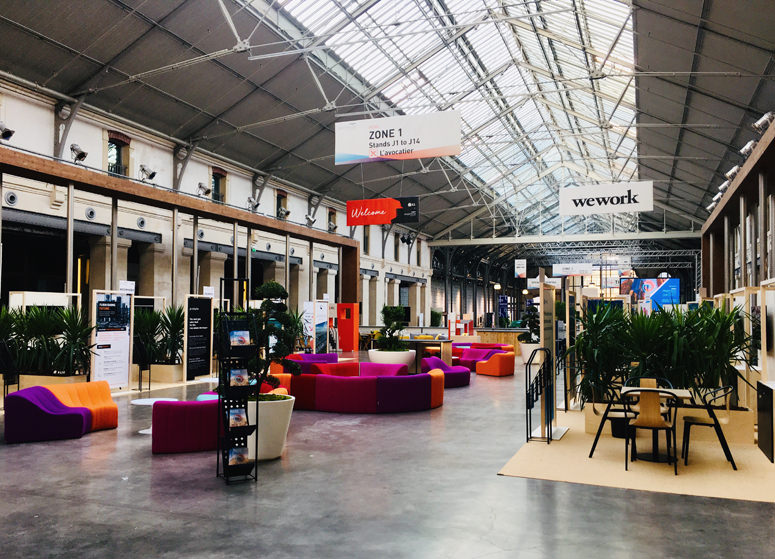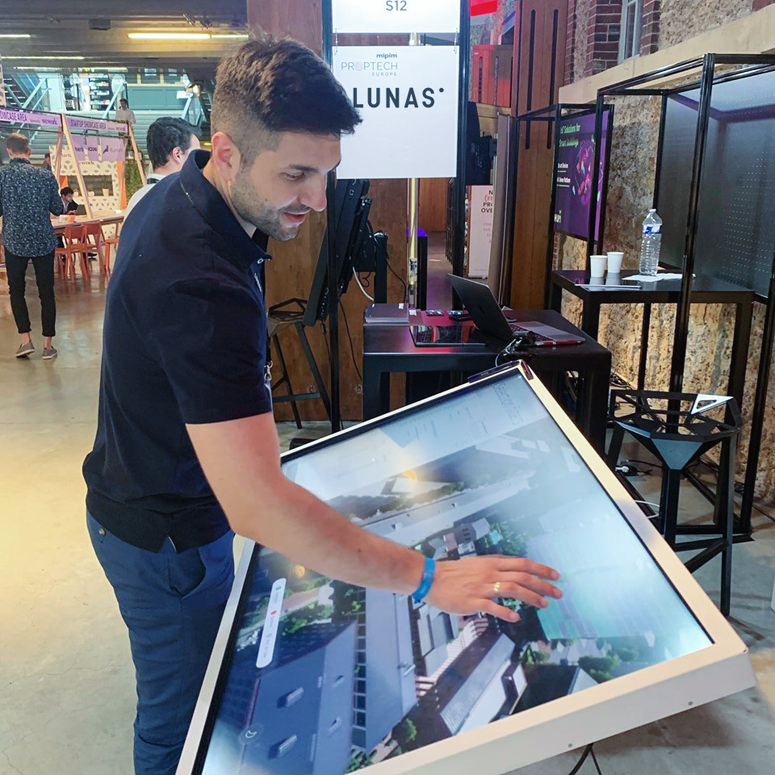 French capital has always been a dream for many romantic personas, nurtured by an abundance of movies starring Paris, thus deeply rooting in people's minds as the city of art, culture, fashion, scrumptious food and home of the Eiffel tower. But once in a year this special place attracts thousands of developers, architects, real estate professionals and tech engineers all united with one common goal – to revolutionize the industry, creating a better human experience via the means of proptech. Having already become one of the main events going on in the city of love, MIPIM real estate exhibition becomes a unique platform for the industry professionals to share their vision and network productively.

We couldn't resist such an opportunity – with all our adoration of France and passion for innovation. That's why you can find Lunas Inc in the list of exhibitors with our innovative L-Touch real estate marketing platform.
PropTech was a milestone in our app's life cycle – now this business-friendly touchscreen presentation solution is officially launched and fully available on the market. With more than 50 presentations in the 2 fruitful days of MIPIM we can now proudly say, that demand for such a custom-built 3D interactive software is high and is even more likely to elevate with each following year. Living in such a haste, who can say no to simplifying his/her life – be it a developer or a future tenant.

L-Touсh has been brought to light by our ingenious 3D artists and masterful developers to rid the world from the painstaking research of one's future lodging – with the whole neighborhood recreated in 3D you can easily navigate the space, explore the surroundings, check out all the amenities, filter the apartment by size/price range/ number of rooms/availability, compare floor plans and browse through all the needed unit information.
At our stand we allowed each visitor to feel like the Master of the Universe – by just dragging their finger on the «time of day» bar, they observed the sun moving in the skies from early morning to thick nightfall.

Of course we couldn't stop solely on 3D side – we're comprehensively competent in various spheres, and we want the interactive application be like that as well. That's why we have also integrated a CRM system, allowing developers to send a personalized e-mails to their clients reminding of the apartment of their choice, information about which was previously emailed to them.
Words can never describe the full capacity of our deeply innovative interactive software – L-Touch is to be sensed underneath your fingers to immerse in the photo realistic to-be-built 3D world. Come find us on another Tech fair (to be announced in short time) and see for yourself – with Lunas tomorrow begins today.