Showing your works to the world is an artist's greatest joy. This is the same idea we applied to the 2023 Vision Awards organized by Architizer, an architecture media site, that connects designers with product manufacturers from around the world and inspires them with useful content, awards, and competitions.
We got the news! LUNAS visualization studio received a Special Mention s in the category "Architecture Visualizer Of The Year" with a set of renderings that show the amazing variety of the projects we've done so far.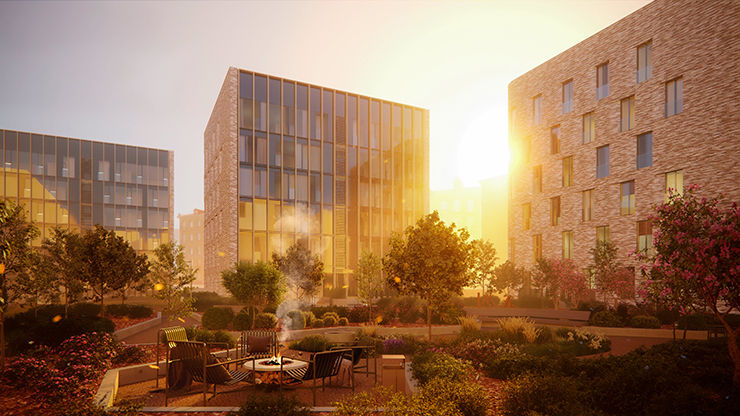 An exotic smart community in the mountainous desert area resembling a village on rocky Mars, a residential complex in the rays of sunset, smiling couples strolling in a lush green park, luxury villas, skyscrapers rising to the turquoise sky, commercials centers in the evening streetlights, contemporary urban areas and aesthetic traditional house in the lantern lights – renderings created by LUNAS artists evoke genuine joy and happiness. 3D visualization is an incredible time machine enabling us to take a look at the projects yet to be built.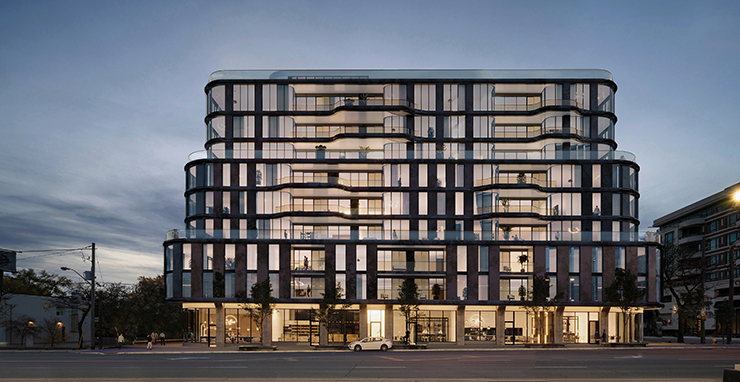 When viewed from a distance, our rendering collection resembles a gorgeous rainbow, illustrating the wonderful diversity of our portfolio. We warmly encourage you to learn more about how LUNAS stands out in the field of 3D visualization with its vivid colors and unique approach!